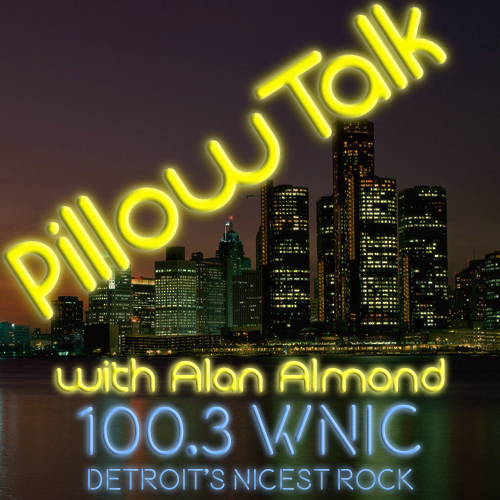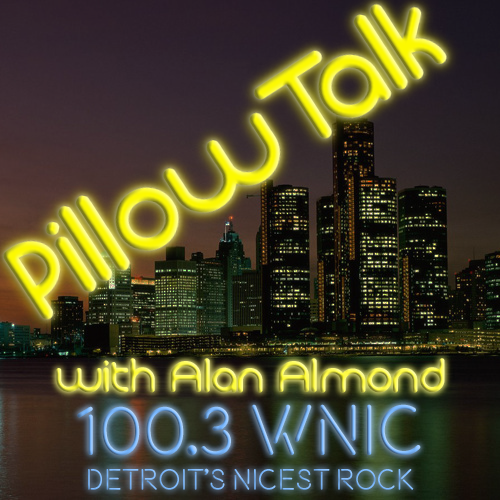 In Detroit MI in the 80s and 90s, there were two voices of night time radio: the Electrifying Mojo and Alan Almond. Alan ran from 8pm to Midnight with his Pillow Talk on WNIC, and the Electrifying Mojo ran from 12am onward with his Midnight Funk Association on WJLB.
Both men are equally responsible for Christopher Wind being the broadcaster he is today.
Alan was an enigma--he was famously never photographed. But his voice, rich and tobacco-deepened, was known across the metro area. He was the voice of the night time, the voice of us all.
Tonight Christopher dons a "Halloween costume," a persona of his spiritual father Alan Almond, without whose passing in 2015, HORIZONS would not exist. His voice, as best he can imitate it, will be Alan's; the words he speaks will be about 65% culled from things Alan has said; the commercials are all period-specific to the Detroit area, and the selections are songs you would have likely heard on Pillow Talk in '86.
Tonight from 10pm to Midnight, journey with us as BFF.FM in 2016 becomes WNIC in 1986. Pillow Talk