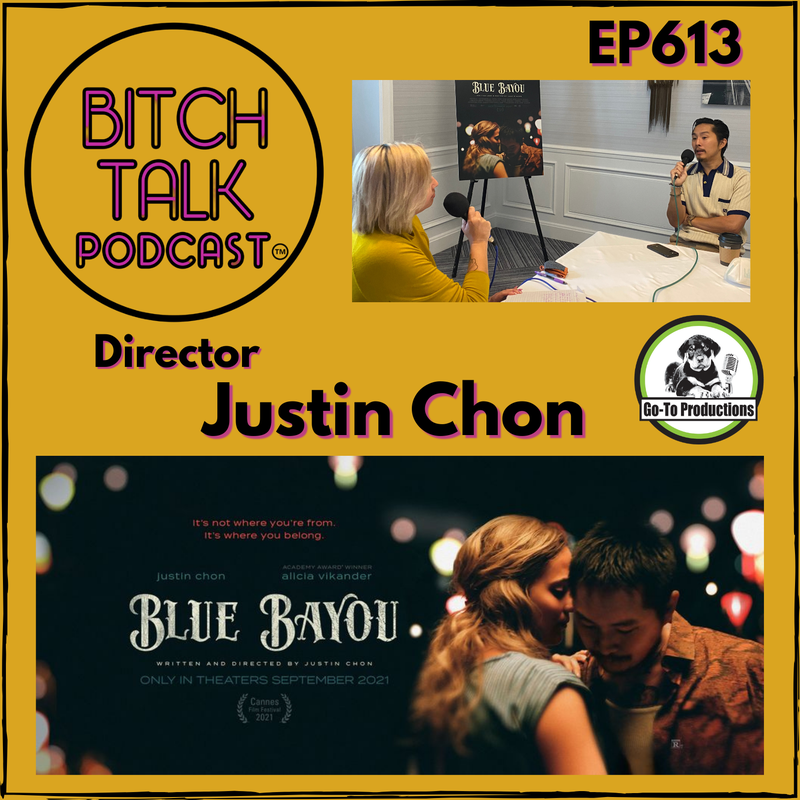 We are grateful to welcome back to the show, director Justin Chon to talk about his latest film Blue Bayou. The last time we talked with Justin, was back at the Sundance Film Festival in 2019 when he screened the sister/brother drama Ms. Purple. Blue Bayou takes on the conversations around immigration, adoption, police brutality, racism, facing death and interracial marriage - all set in the beautiful landscape of one of our favorite places, New Orleans. Justin and Erin talk about the heavy topics of this film as well as why he landed on using New Orleans as the backdrop to the story, adoption as a capitalistic transaction, why he prefers the Linda Ronstadt version of Blue Bayou , and more.
Blue Bayou is streaming now on major platforms. We hope that you will support Korean American independent film and watch Justin's previous work - Gook and Ms. Purple. Both streaming now on multiple platforms.
Thanks for listening and for your support! We couldn't have reached 600 episodes without your help!
Subscribe to Podcast
Subscribe to Podcast
https://feeds.simplecast.com/jU_gleUJ
Or, search for "Bitch Talk Podcast BFF.fm" anywhere you listen to podcasts.