episode forty-five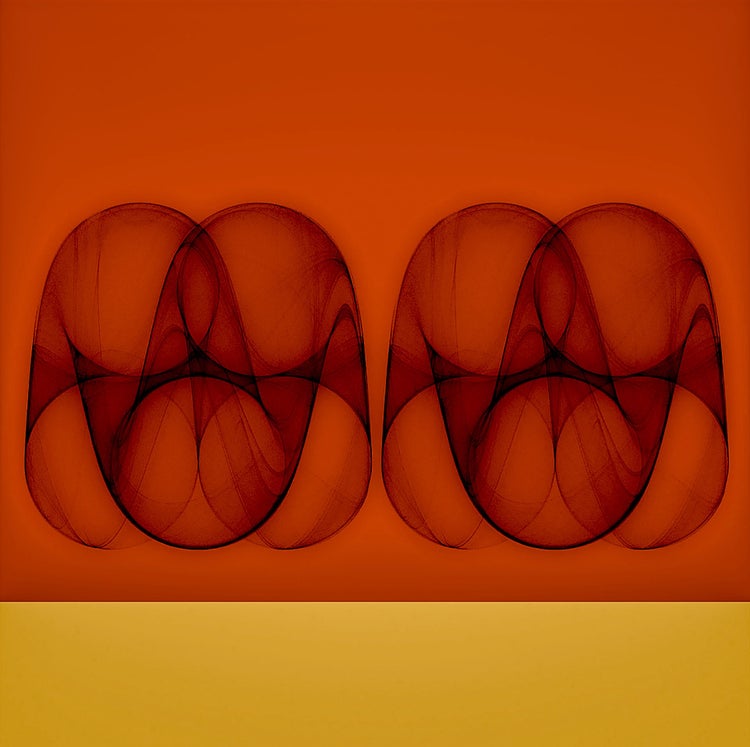 Desdoblamientos
.
De tanto imaginar conversaciones
ya es trabajoso hablar, porque las voces
estorban la otra voz: sonido-sombra
sonido-claridad, tu voz sonando,
respondiendo, existiendo...
Doble luz, doble mundo. La presencia
hueca de todo y por detrás la ausencia
a pleno ser. LLamando.
by Circe Maia
This episode was inspired by the blog, lä semillerä
Subscribe to Podcast
Subscribe to Podcast
https://data.bff.fm/shows/tapecase.rss
Or, search for "tapecase radio BFF.fm" anywhere you listen to podcasts.