touch touch publishing presents tapecase radio with sound and music by rhan small ernst featuring the artist xtevion.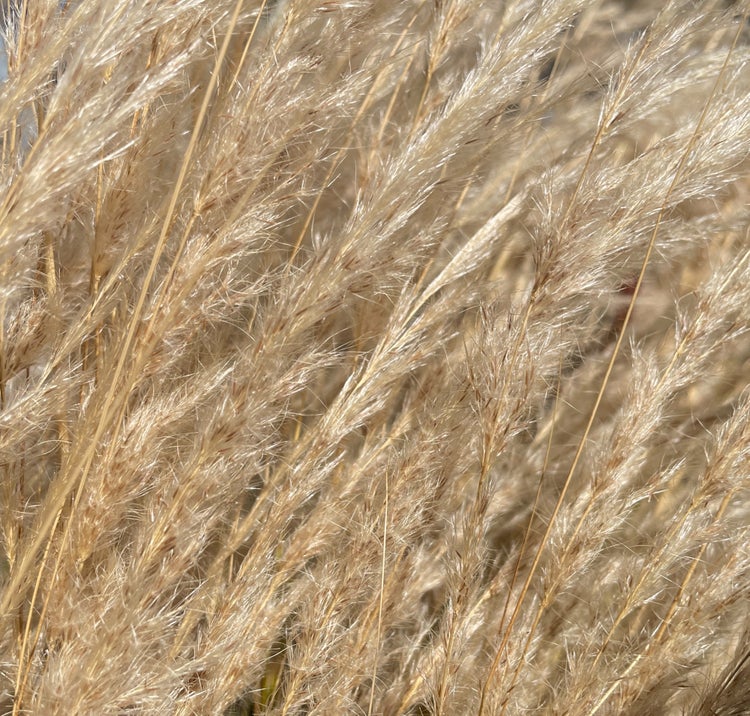 Before twilight fast descends into darkness, you sense her near vibration, hovering behind a dumpster, a cloud in your stomach, moving slightly ahead of where you are.
And is that breath you hear or feel in some other fashion?
In the study of pessimism, Schopenhauer writes our day-to-day disappointments and stresses summon frequencies perceptible by other beings affecting similar vibrations.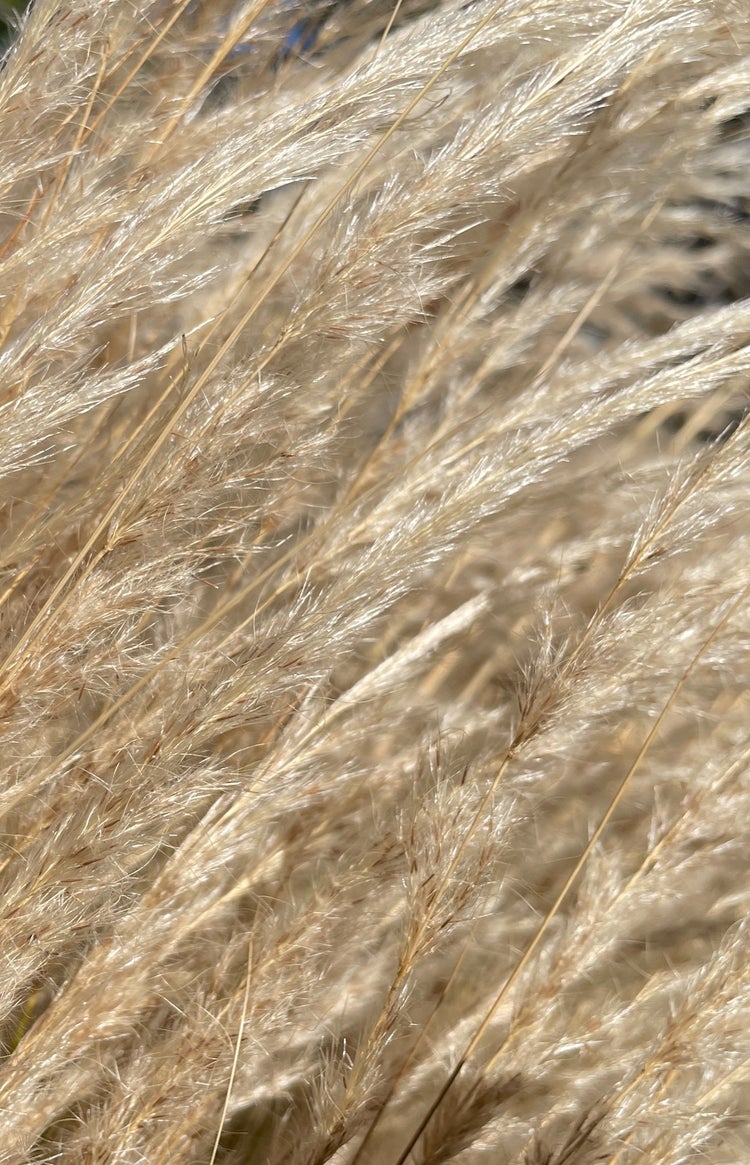 Subscribe to Podcast
Subscribe to Podcast
https://data.bff.fm/shows/tapecase.rss
Or, search for "tapecase radio BFF.fm" anywhere you listen to podcasts.