You cannot mistake courtesy for interest.
Sometimes, people are courteous, but it doesn't mean they're interested.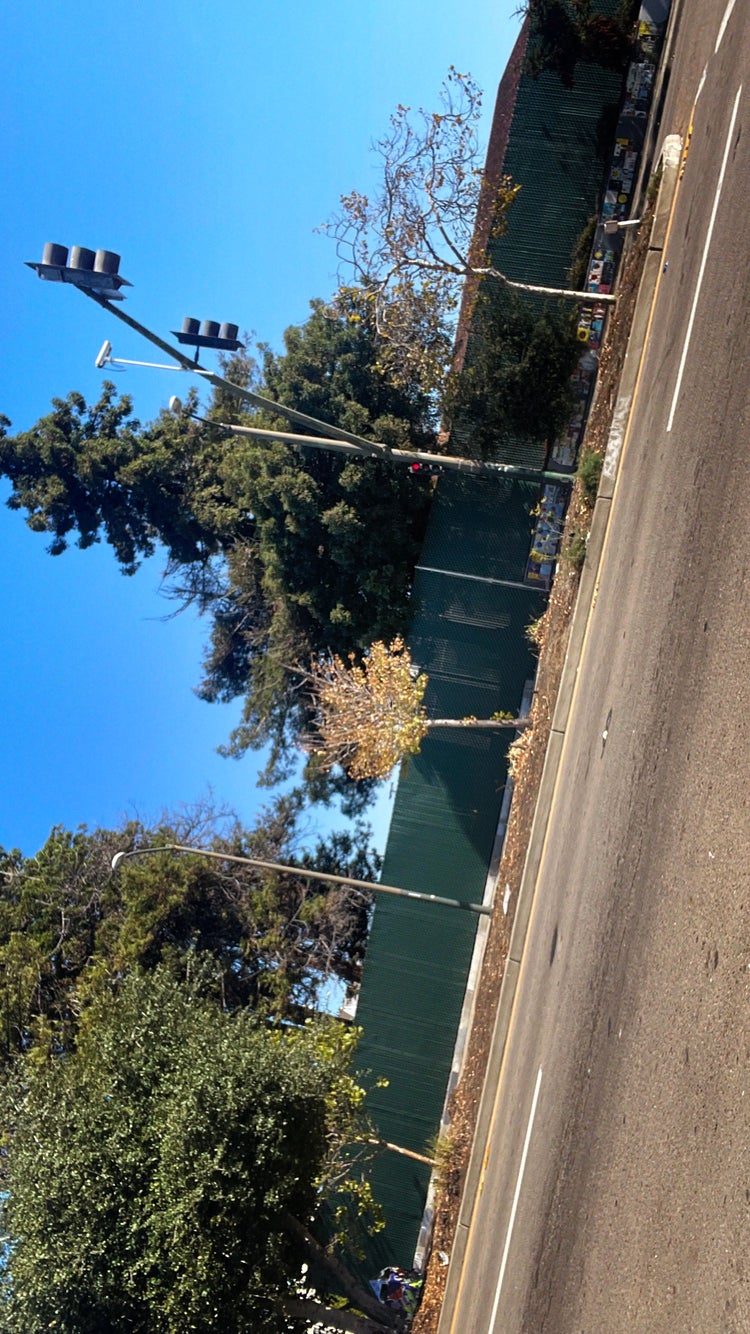 XXXXX
touch touch publishing presents tapecase radio.
featuring sound and music by rhan small ernst + the artist, xtevion
thank you for listening
Subscribe to Podcast
Subscribe to Podcast
https://data.bff.fm/shows/tapecase.rss
Or, search for "tapecase radio BFF.fm" anywhere you listen to podcasts.