Pianist Grant Outerbridge on Sounds in the Dark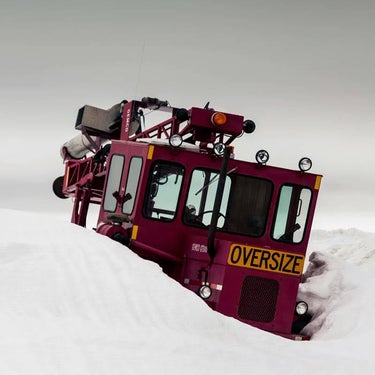 Tonight's edition of Sounds In The Dark features a live performance and conversation with classically trained pianist Grant Outerbridge about his ambient project Memorybell, and resulting record entitled Obsolete, recently released on Australia's Hidden Shoal records.
A sparse and compellingly beautiful solo piano soundscape recorded on an old grand piano, Obsolete is inspired by a severe episode of transient global amnesia in 2014 that left Grant without several months of memories and a hypersensitivity to light and sound.
Tune in and bliss out to a live piano performance of four selections from Obsolete, as well as a new, unreleased Memorybell tune. Plus, Grant discusses how the battle with amnesia affected his music and his life, and touches upon other key influences that underlie his music, from Eno to Pavement. It's a fun and engaging discussion with an incredibly talented figure in the ambient music scene that you won't want to miss!
Enjoy Sounds In The Dark live at midnight Pacific Time every week, or listen anytime, streaming on demand at BFF.fm.