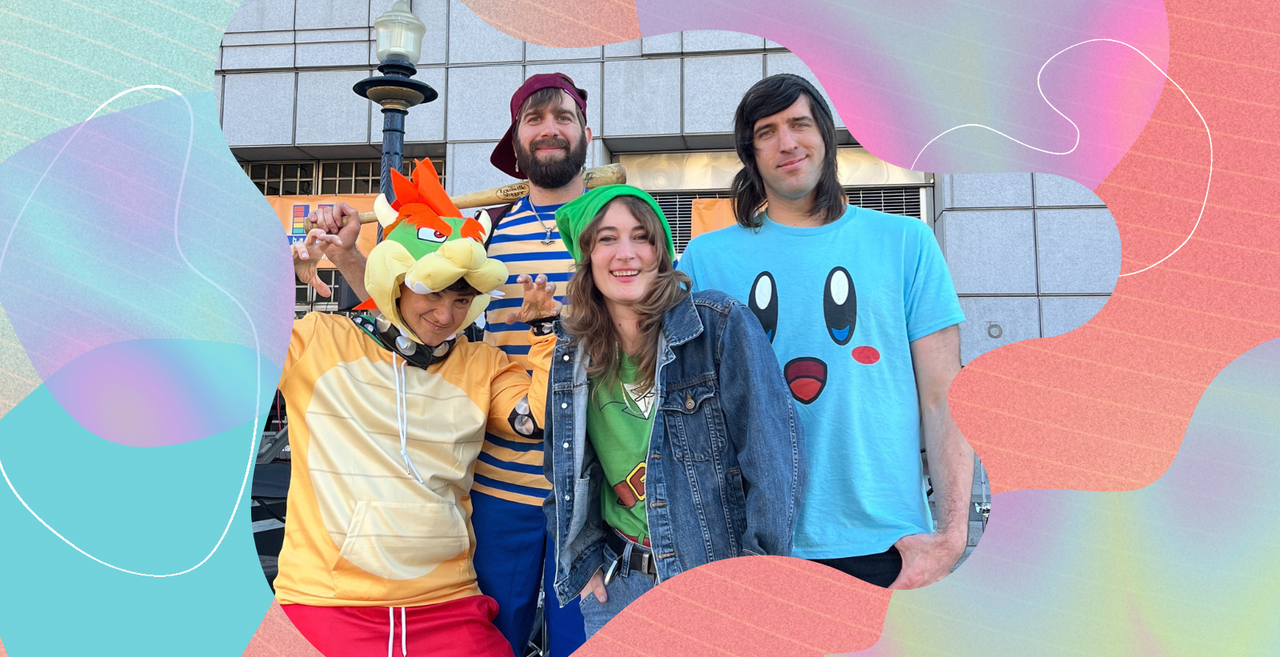 On October 28th, the San Francisco Public Library launched Bay Beats with their very own party featuring live music from local bands, food trucks and Halloween costumes! This event took place in the heart of San Francisco at Fulton St. Plaza, sitting between the Main Library and the Asian Art Museum. With artists like gloomy june playing some tunes in the late afternoon, you could hear music from miles away!
What's Bay Beats? SFPL has partnered with Amoeba Music to create a brand-new local music collection, Bay Beats! Local artists submitted songs to the library, which granted a $250 honorarium for non-exclusive use of the music to those selected. With this in mind, using Bay Beats means that you can support the Bay Area music community and find an online showcase where you can discover and listen to music made in our own backyard! Anyone who wants to dive deeper into the local music scene can stream the collection, while people with a San Francisco Public Library card can download albums. With all this library love for local artists, how can you resist?!
For more information and to stream, go to baybeats.sfpl.org
---
Are you a local musician looking to share your sounds? Bay Beats plans to accept submissions annually, but BFF.fm seeks submissions from local musicians year-round!