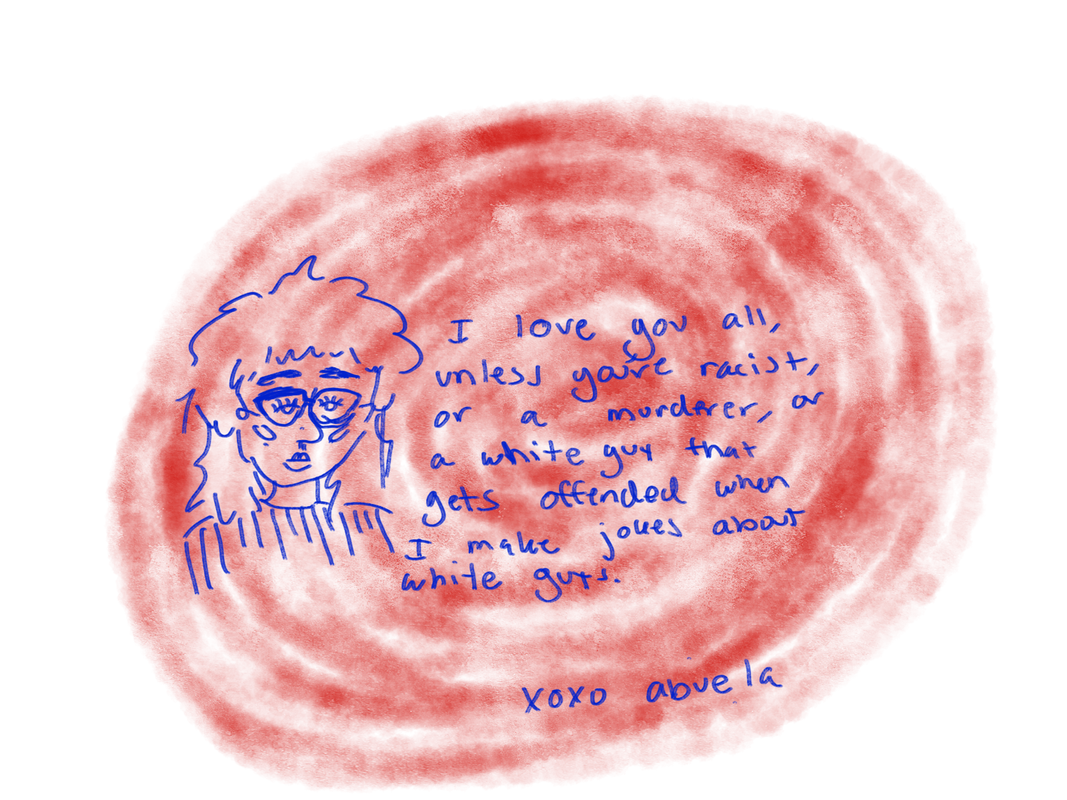 Top Five Favorites of the Bay Area

The Umbrellas - maritime e.p.
Tweeheads rejoice, because we are in a time of twee revival. Throughout the Bay Area indie pop, melody, naivety, kindness, and everything we need in the world are making a strong comeback. The Umbrellas are a perfect example of what comes about when darkness is all we see but not all we need nor all we are.
Torrey - Sister
Sibling bands will always have a soft spot in my heart. Thank you to the Jonas Brothers, but while the Jonas Brothers did make a comeback in 2019 they weren't the sibling band I was obsessed over. I was obsessed with Torrey. I am obsessed with Torrey.
Spellling - Mazy Fly
I have been obsessed with Spellling since the first time I saw her perform, which was when she opened for P.S. Eliot during their reunion show in a yellow living room in Oakland. I was entranced, and as her career has continued to become everything I expected it to become, I have stayed entranced. Mazy Fly is brilliant and clownful.
Wizard Apprentice - Dig A Pit
Wizard Apprentice playing at BFF.fm's Besties Bash will forever be one of the most anticipated performances of my life. All because fate always made me miss her performances by just a minute or 25. But finally being able to become part of the performance, to truly be engulfed in this afrofuturistic reality that Wizard Apprentice has perfectly crafted. This album is a story about trauma and heartbreak and abuse and even in the gross and dirty this album is beautiful.
Boy Scouts - Free Company
Boy Scouts had a big ass year, with getting signed to Anti- and releasing this album, going on tour, and continuing to be amazing and kind and talented. Amazing. Another band I've been following for years now and another band that has gone almost as far as I expected, as I expect they will continue to go farther.