The Monday Lineup's Top 5 Feel-Good, Mood Boosters of 2016

By
Erica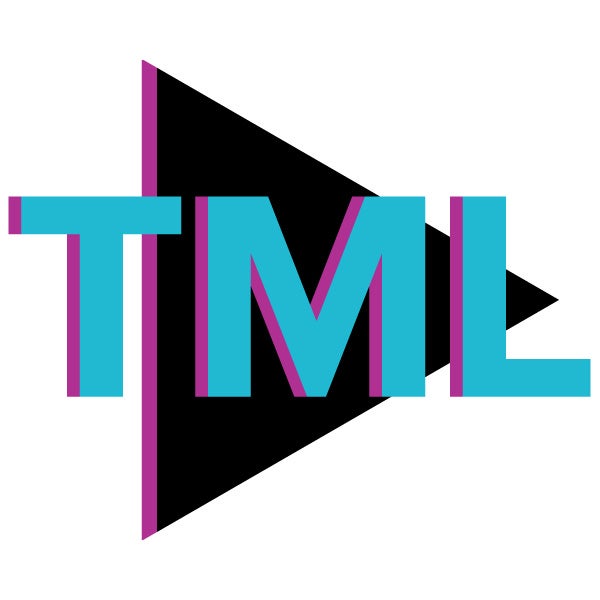 2016 got you down? You are not alone, my friend.
But despite 2016 being kind of (really) the worst, this doozy of a year also blessed us with music of the highest caliber and tracks filled with all sorts of feel-good vibes. Below are my top 5 mood-boosters released in 2016 - guaranteed to get you through all that life may throw at you (and of course your Monday mornings) with a burst of positivity.
5. Flamingosis - Next To You
Flamingosis is a producer and DJ hailing from New Jersey, and his 2016 album Bright Moments is 49 minutes of pure good vibes. In his own words, "This album is a continuation of the hip-hop/funk hybrid sample based music that I've been making for the past few years. Hope you all can find your own "Bright Moment" in these tracks."
"Next To You" is my Bright Moment with its perfect blend of of soul/groove/funk/hip-hop. The only thing I'd change about this track is to make it at least double its 2:56 minute length.
4. The Avalanches - Harmony
Australian plunderphonics masters The Avalanches came back after a 15 year hiatus with the release of Wildflower this year. And while most critics agree that their sophomore album didn't quite live up to their 2001 debut Since I Left You (I mean, who could actually live up to 15 years of cult status hype, amirite?), it brought us one of 2016's most joyful tracks with "Harmony". This track brings out the childlike joy in me with samples from The Madrigal Alphabet from Sesame Street(!), Teenage Fanclub/De La Soul, and of course, some beautiful choral backing harmonies.
3. Låpsley - Operator (DJ Koze's Extended Disco Version)
This is what happens when an already catchy, throwback track filled with barbershop and gospel vocals plus tambourines gets remixed by a German mastermind who instead of reinventing the wheel just gives it the perfect amount of more cowbell, more disco, more sparkle and more jubilance. You'll immediately forget the song is actually about a failing relationship. We owe you one, Koze.
2. Anderson .Paak - Celebrate
Anderson .Paak came bursting onto the scene in January with the most summery Winter album drop in the history of Winter album drops. Ok, fine, all hyperbole aside, his sophomore LP Malibu is a clear favorite of The Monday Lineup and has multiple standout groovy feel-good tracks: "Come Down", "Am I Wrong", "Put Me Thru" to name a few. But "Celebrate" takes the cake. It's a song about living life to the fullest in times of uncertainty and struggle and appreciating the goodness and beauty around you. "Let's celebrate while we still can", he says. Don't mind if I do.
1. Chance The Rapper - No Problem
I'll just leave this one here. Zero problems, big fella. Here's to a 2017 that's this even close to being this exuberant. Thank you for bringing so much light into our dark, dark world, Lil' Chano.
And an honorable mention/shoutout to my girl Kamaiyah and her track" How Does It Feel" for getting me and my homies through 10 hours of the rainy, disastrous, music-less vortex that was Treasure Island Music Festival 2016. <3.