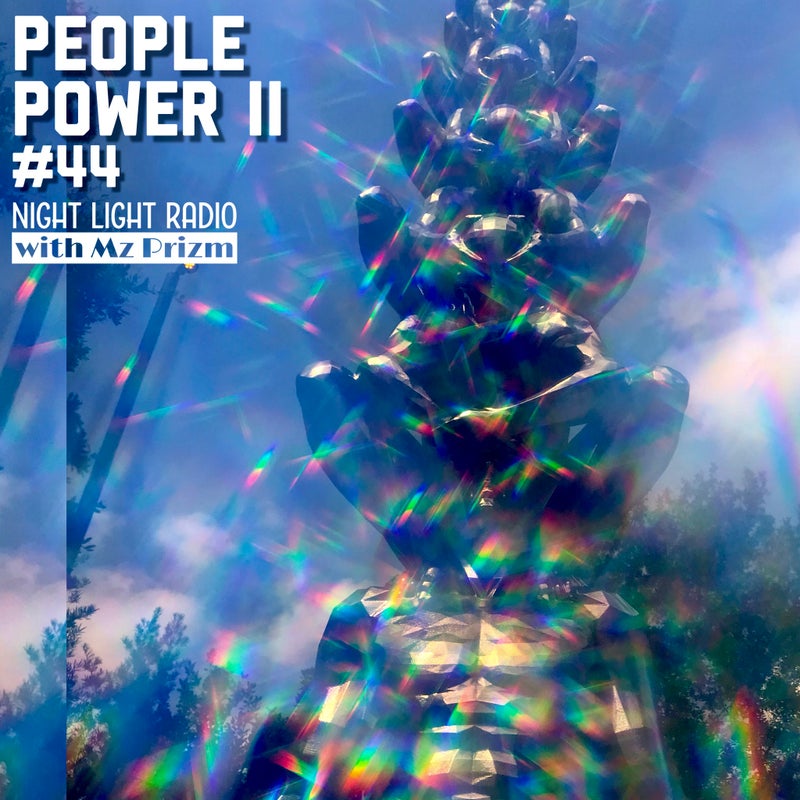 Take this journey with me through perspectives on people, and our individual and collective histories, bright and bold, sad and old, incriminating and liberating. What holds us all together? WE ARE ALL HUMXN. And we all love to dance!!!
We drop in with a happy Slightly Stoopid track, let Ursula Rucker talk us through two powerful songs, then crank it up with a bangin' new cover by LCD Soundsystem. Our local grammy-winning Fantastic Negrito, Boys Noize, Polish, Thievery, and a cameo by Gandhi's violent doppelganger all cruise in to get it goin on...
Miss Red, M.I.A. (including a new rap song called Immigrant, and don't miss her documentary), plus Tune-Yards/Moors "Mango," followed by a selection of four tracks from fiery local lady rapper Rocky Rivera, who came to San Francisco when she was just four years old, and has now dropped her third studio album.
Check out Rocky's album art by Phung Huynh (@phungxion), a painting depicting Rocky as the blue-skinned deity Kali, the slayer of time & death.
We lift up with Orgone & Andryon de Leon, then hear a bangin' track from LEISURE, another from Elder Island, and cruise thru some more before lifting up at the end with a handful of dance-y, fun tracks nicely mixed for you, to leave you pumped up and energized to fight the good fight in the right moments in the right ways.
xx Mz Prizm 🌈🌈🌈
PS - no need to listen in order, you can catch People Power I here
Please listen, subscribe and share the love! Check out my website for art, interviews and more. MzPrizm.com
<3 Find the track list below and also on spotify. Visit my past episodes for other vibes to explore. The deeper you go, the better it gets ;)