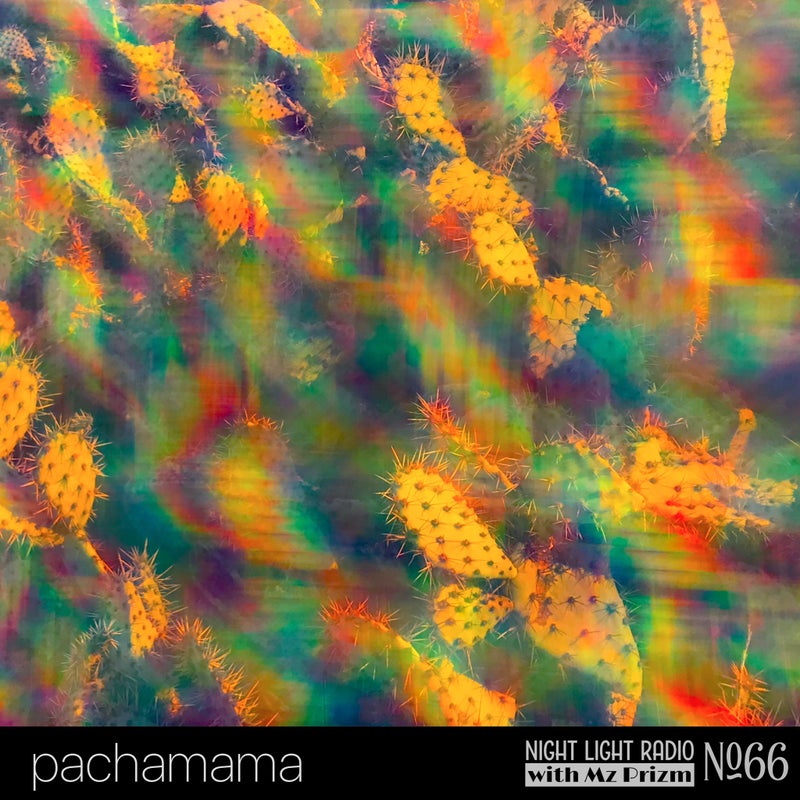 🎶🌼🌎 Join me LIVE for the second time ever in BFF.fm studios for Earth Day!
Support these independent companies that are truly making a difference for our planet! Wildflower Boom (pollinator gardens, flowers, community events), Bathing Culture (biodegradable soap in a 'reincarnated' bottle), and Camp Felix (amazing face oil blends).
thank you for listening! 🌈<3 xx mz prizm
~ ~ ~ ~ ~ ~ ~
GET CONNECTED
itunes, google play, overcast, spotify+ more - http://mzprizm.com/listen
email - http://eepurl.com/dD9Zmn
insta @mz.prizm http://instagram.com/mz.prizm
twitter @prizmeyez http://twitter.com/prizmeyez
fb @prizmeyez http://facebook.com/prizmeyez
mzprizm @ gmail . com
#nightlightradio + #mzprizm
~ ~ ~ ~ ~ ~ ~
🌈ABOUT MZ PRIZM
Mz Prizm shares this show to help remind us that rainbowz are hiding everywhere all the time! Music is a sound rainbow and YOU are a prism.
🎙️NIGHT LIGHT RADIO
Every week enjoy two hours of music with Mz Prizm from a kaleidoscope of themes as far and wide as womxn power, disco, pride, party jamz, eclectic, jazz, funk + soul, etc. on San Francisco community radio station BFF.fm.