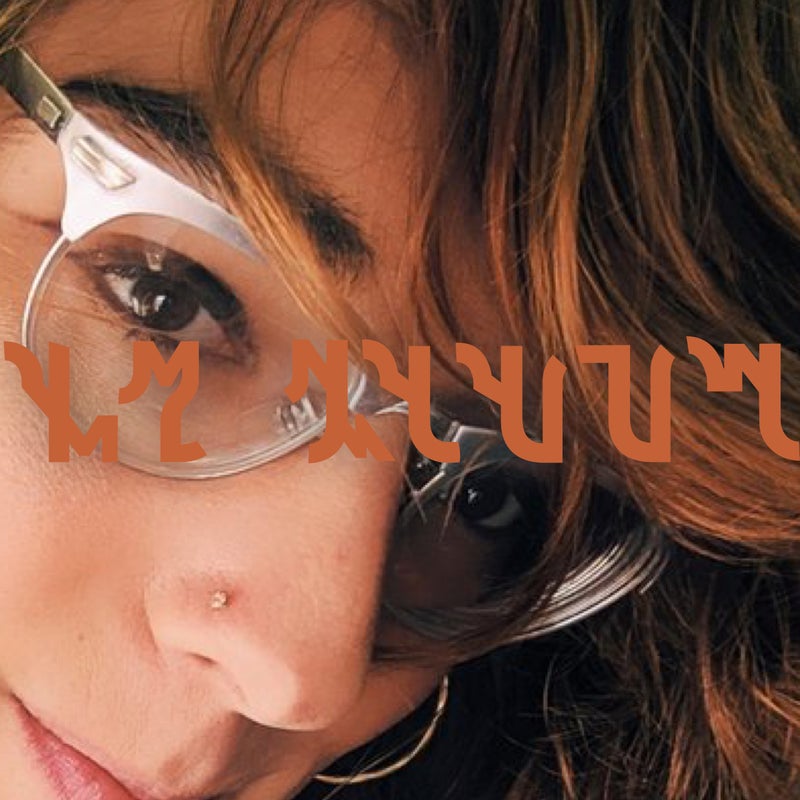 This week features a live, in-studio performance from Rusty Sunsets, whose EP Disambiguation Stationis available on Bandcamp now. Cara also shares some of the music that inspired the record, and stories of travel and change that led her through making the record over the past year and half.
Our record of the week is Tiny Changes,the celebrator tribute album to Frightened Rabbit's incredible The Midnight Organ Fight. A track-for-track presentation of the whole record, performed by artists who were close to the band, shared labels, toured together, and found inspiration and support in one another.
The record is intense, released now after a delay following the death of singer Scott Hutchison last year. With his music so vividly exploring the weight and struggle of mental health, in ways that directly tie to the tragedy, the record transcends being a mere memento to a beloved band, and opens up to shared experience the catharsis of recording and performing these songs in tribute, rather than despair.
Also, Tiny Changes is the name of the charity started by the band and Scott Hutchison's family, to raise awareness of and support young people's mental health issues. You can learn more about that at maketinychanges.co.uk.
Playlist
Break

Break

Break

Break

Break

Break

Break