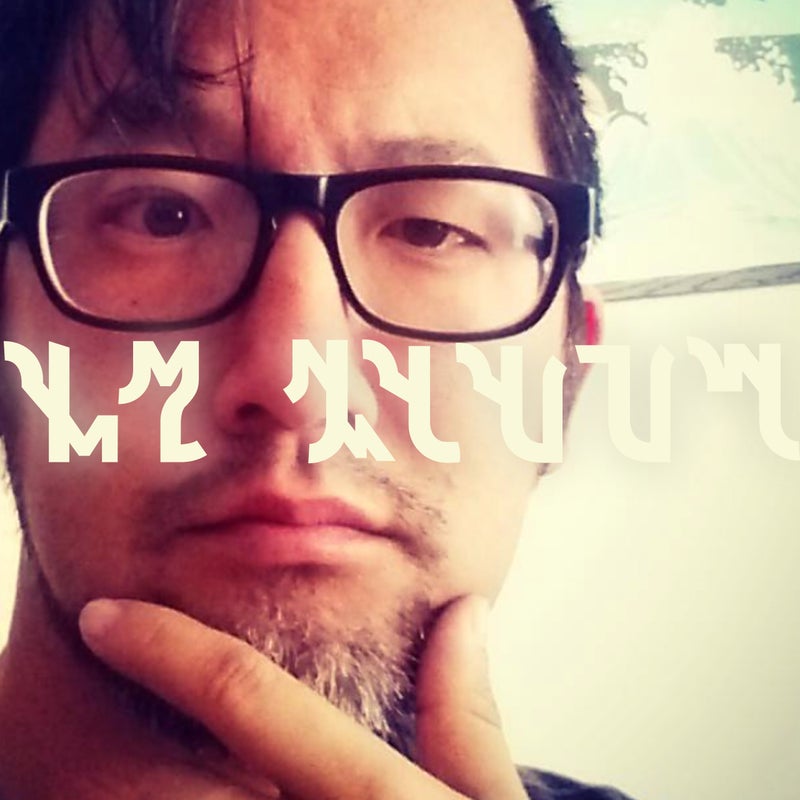 Jon Sung is a live-wire creative eclectic, a white hole emitting ideas into our universe at a rate only modelled theoretically in quantum mechanics. His podcast Idea Factory Giveaway shares the fruits of his ever-active mind, while bi-monthly he brings people together at an event born of just one of these ideas: Instant Band Night. Show up, put your name in a pot associated with one or more instruments that you can play (to any degree), and revel as new bands drawn at random before your eyes, given 7 minutes to write an original song, and then perform it before you on a stage. Jon shares a set of music tied into his love of improvisation and musical joviality, and we talk about the upcoming event — this week on July 11th. You should come!
Meanwhile, our album of the week comes from one Thom Yorke, whose third solo album-proper ANIMA just came out. It's an accomplished effort with long-time collaborated Nigel Godrich, familiar in tone to his work with Radiohead, but as ever more indulgent in his electronic and dance influences. It's a more coherent work than his previous Tomorrow's Modern Boxes (which I also like a lot), and has some interesting continuity to older Radiohead work too.
Playlist
Click buy to purchase tracks from this playlist and BFF.fm will receive a small percentage. You can also support BFF.fm with qualifying purchases made via Amazon Smile. Every bit helps!
Taste by Ty Segall on

First Taste

(Drag City)

$ Buy

Easy Way Out by Ilgen-Nur

(Power Nap Records)

$ Buy

Break

Not The News by Thom Yorke on

ANIMA

(XL)

$ Buy

Bulletproof by The Soft Cavalry on

The Soft Cavalry

(Bella Union)

$ Buy

Repetition by Ride on

This Is Not a Safe Place

(Witchita)

$ Buy

Break

Mack the Knife by Louis Armstrong on

1956

(Top Twenty)

$ Buy

Break

Take Your Medicine by Cloud Cult on

The Meaning of 8

(Rebel Group)

$ Buy

Break

Vital Nerve by Company Flow on

Funcrusher Plus

(Rawkus )

$ Buy

Break

Twist by Thom Yorke on

Anima

(XL)

$ Buy

15 Step by Radiohead on

In Rainbows

(XL)

$ Buy

Impossible Knots by Thom Yorke on

ANIMA

(XL)

$ Buy

Break

Down to This by Soul Coughing on

Ruby Vroom

(Slash/Warner)

$ Buy

Like in Our Graves by Dave Matthews Band on

Crash

(Sony)

$ Buy

Break

Why Does My Mind by Hot Chip on

A Bath Full of Ecstacy

(Domino)

$ Buy

Break

Linked by Bonobo on

Linked

(Ninja Tune)

$ Buy