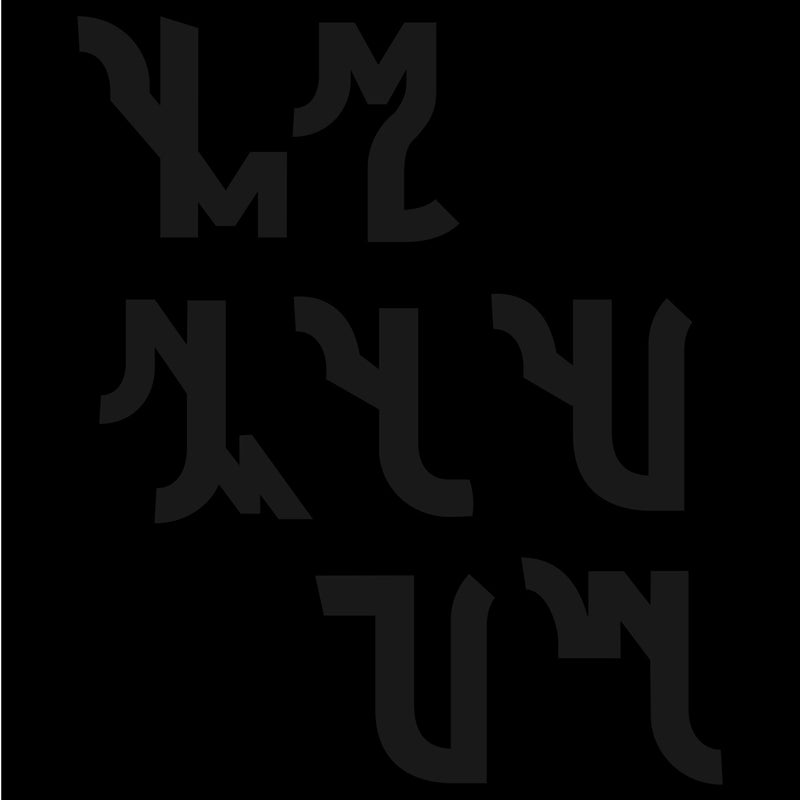 Today, in the midst of a nationwide civil rights crisis, democratic collapse, and (still) the ongoing pandemic that has disproportionately killed people in racial minorities, many of our peers in the music industry are observing a day of symbolic silence intended to make space for black voices in America to have their protest heard in the face of appalling police brutality, occuring nightly on the streets of America's cities.
Total silence is a bold form for a radio show (although, kudos to Nino for doing just that on BFF.fm earlier today), so tonight, in alignment with the Blackout Tuesday actions of people across our industry, No Magic is given over exclusive to black artists. We're going to feature Open Mike Eagle, whose work I've admired for years and whose lyrical wit and incision about race in America has always been a standout aspect of his work. We'll be feature artists old and new, from the US, the UK, and elsewhere.
Please, take a moment to learn about organisations you can support during this moment of desperate anxiety by reading our blog post here.
Playlist
Break

Break

Break

Break

Break

Break

Break