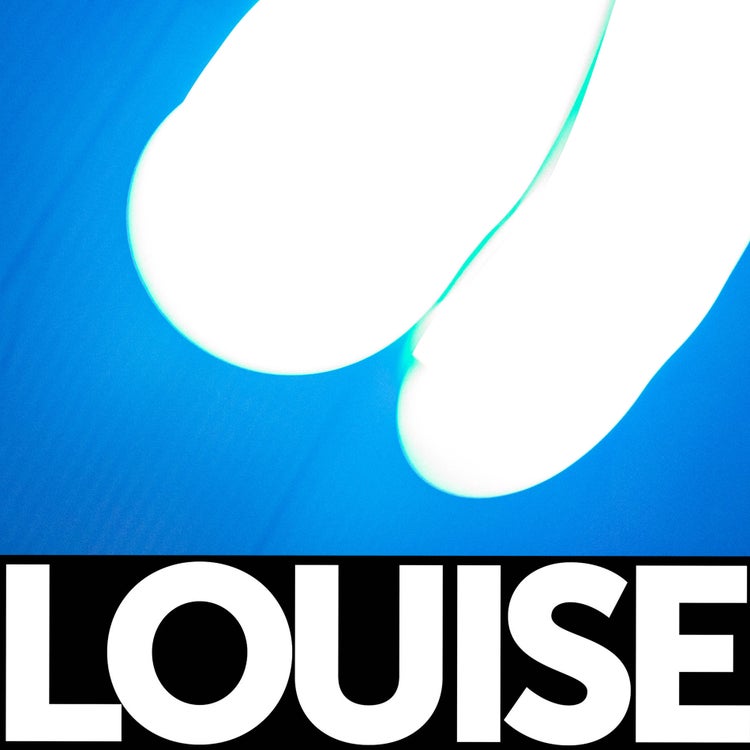 Good Morning, This is Louise.
Episode 74 - cut for you
featuring music by Kelela, Shlohmo, Dawn Richard, Nao, CHIKA, AlunaGeorge, Benjamin Muñoz, Auxx, Smino, Ivy Sole, Kiana Ledé, Sabrina Claudio, Teyana Taylor, Summer Walker, Tink, Ari Lennox & Anthony Ramos, Zonnique, Xavier Omär, Jamila Woods, and SiR
with ASMR recordings by Beyond The Moons, Prim ASMR, and Whispers Red
also featuring sound and dialogue from the films,
Naked by Mike Leigh, and Heaven by Diane Keaton
programmed and produced by @small_ernst
Thank you for listening
Namo Guan Shi Yin Pusa
💙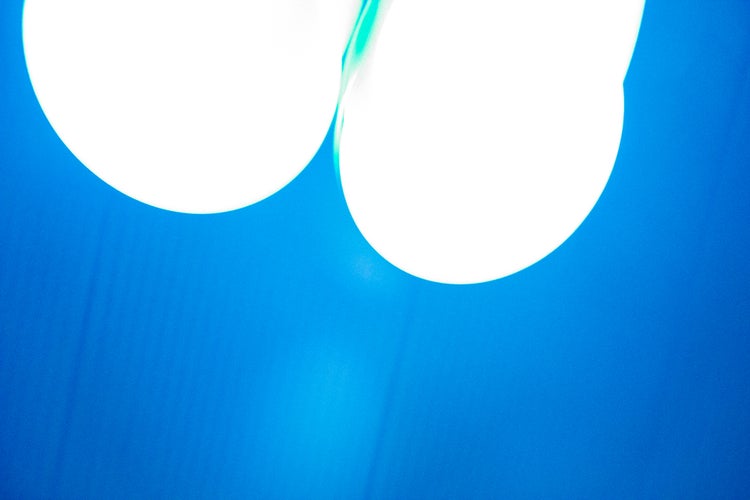 Playlist
Click buy to purchase tracks from this playlist and BFF.fm will receive a small percentage. You can also support BFF.fm with qualifying purchases made via Amazon Smile. Every bit helps!
Cherry Coffee by Kelela on

Cut 4 Me

(Fade to Mind)

$ Buy

Misanthrope by Shlohmo on

Heaven Inc. EP

(Friends Of Friends)

$ Buy

Automatic by Dawn Richard on

Armor On - EP

(Our Dawn Entertainment)

$ Buy

Love Supreme by Nao on

Saturn

(Little Tokyo Recordings)

$ Buy

dreams and converse by Dawn Richard on

new breed

(Local Action Records)

$ Buy

ON MY WAY by CHIKA on

INDUSTRY GAMES

(Self-released)

$ Buy

Break

Looking at Plants by Shlohmo on

Heaven Inc. EP

(Friends Of Friends)

$ Buy

Superior Emotion (feat. Cautious Clay) by AlunaGeorge on

Champagne Eyes - EP

(Self-released)

$ Buy

Anchors by Benjamin Muñoz on

Dear Ennui - EP

(HAVN records)

$ Buy

She's Glitching Out by Auxx on

Resonance, Vol. 3

(Collective Resonance)

$ Buy

Flea Flicka (feat. Bari) by Smino on

blkswn

(Downtown Records)

$ Buy

East by Ivy Sole on

East - EP

(Self-released)

$ Buy

Ex by Kiana Ledé on

Selfless

(Republic Records)

$ Buy

We Have Time by Sabrina Claudio on

About Time

(SC Entertainment)

$ Buy

Woman (feat. Lianne La Havas) by Nao on

Woman (feat. Lianne La Havas) - Single

(Little Tokyo Recordings)

$ Buy

Heaven Inc. by Shlohmo on

Heaven Inc. EP

(Friends Of Friends)

$ Buy

Issues / Hold On by Teyana Taylor on

K.T.S.E.

(Getting Out Our Dreams)

$ Buy

Girls Need Love by Summer Walker on

Last Day of Summer

(Interscope Records)

$ Buy

Orbit by Nao on

Saturn

(Little Tokyo Recordings)

$ Buy

Million by Tink on

Million - Single

(Mosley Music)

$ Buy

If You Want Me To Stay by Ari Lennox & Anthony Ramos on

If You Want Me To Stay - Single

(Dreamville/Interscope Records)

$ Buy

Gonna Love Me by Teyana Taylor on

K.T.S.E.

(Getting Out Our Dreams )

$ Buy

Nun For Free (feat. Young Thug) by Zonnique on

Nun For Free (feat. Young Thug) - Single

(Pretty Hustle / Grand Hustle)

$ Buy

If This Is Love by Xavier Omär on

The Everlasting Wave

(Self-released)

$ Buy

Deep by Ivy Sole on

East - EP

(Self-released)

$ Buy

VRY BLK (feat. Noname) by Jamila Woods on

HEAVN

(Jagjaguwar )

$ Buy

Make It Out Alive (feat. SiR) by Nao on

Saturn

(Little Tokyo Recordings)

$ Buy

Broken Hearted Girl (feat. Fabolous) by Teyana Taylor on

VII (Deluxe Version)

(Getting Out Our Dreams)

$ Buy

Cadillac Dreams (feat. Big K.R.I.T.) by SiR on

Her - EP

(Top Dawg Entertainment)

$ Buy

West by Ivy Sole on

West - EP

(Self-released)

$ Buy

Nice & Shiny by Shlohmo on

Heaven Inc. EP

(Friends Of Friends)

$ Buy

If You Ever by Nao on

Saturn

(Little Tokyo Recordings)

$ Buy