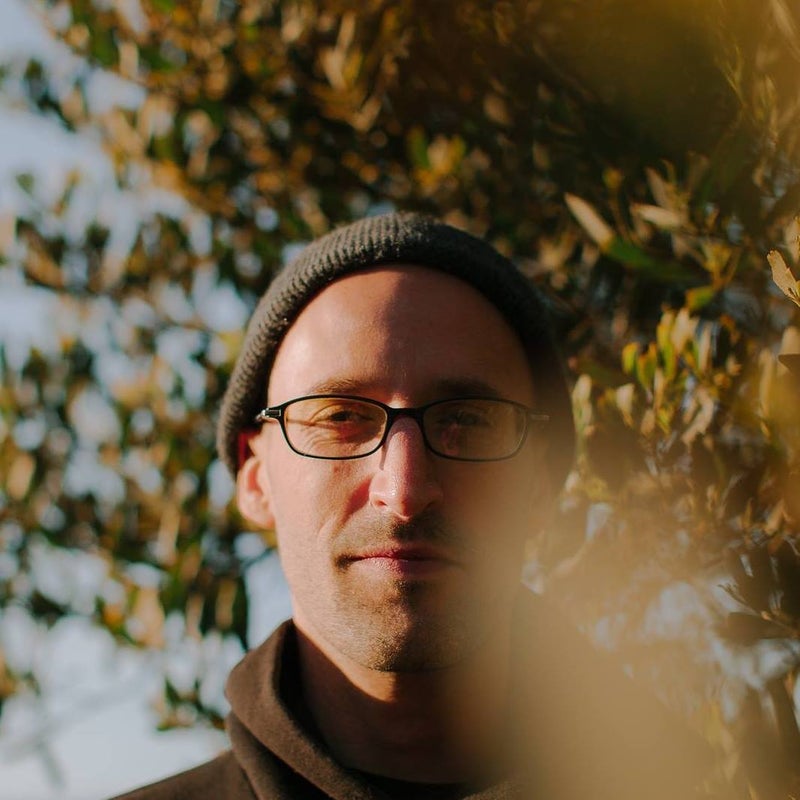 Tonight for Episode 95, Roche brings us a mix of his originals, edits and remixes.
Ben Winans aka Roche has been releasing electronic music for over 17 years beginning with Solos Records, a label he started with DJ Enso.
From discogs: "Roche's sound is the sound of improvisation and spontaneity, the distillation of innumerable live sets and studio jams. Always experimenting and innovating: crafting the sonic glue of synthesized psychedelia and warm drums that recall his past as a producer of hip-hop and breaks, Roche links the past with the future...His works frequently show his love for exploratory, long-form composition paired with classic house and techno sounds.....As a DJ, Roche takes inspiration from his forebears like Ron Hardy, Hieroglyphic Being, and Theo Parrish — curating with fewer boundaries and wider selections. Most Roche sets include tracks from many genres, and are as unpredictable as they are inspiring."
Ben started the amazing Monday night party "Run the Length of Your Wildness" at Underground SF with Cherushii (who was lost in the Oakland Ghost Ship fire — Rest in Power). There are two compilations from guests of that night available on Hobo Camp. Ben currently runs his own net label AGIYNI.
(Photo by Mariah Claire Tiffany)
Tracklist:
"Ghost Thoughts" - Roche - Solos Records
"Beauty2Fly" - Roche - Expel Records
"Ice Job" - Roche - Solos Records
"Tears of You" - Roche - Self Released
"Untitled" - Roche - Self Released
"CG Vision" - Roche - 100% Silk
"Depths" - Roche - Icee Hot
"Swimma (Roche Remix)" - Loren Steele - Jacktone
"Sans Quimico" - Roche - Mathematics Recordings
"Stillhope" - Roche - 100% Silk
"Purification Ritual (Roche Remix)" - Elexos Park - Outpost
"Computer Love (Roche Edit)" - Eruption - Self Released
"Change" - Roche - 100% Silk
"AXT" - Roche - Jacktone
"Circadian Rhythm" - Roche - Jacktone
"Building a Place of Surrender Pt 2 (feat. Ash Williams) - Roche - Hobo Camp
"Churning Your Chest" - Roche - 100% Silk
"Deeper" - Roche - Perfect Location Records
"A Future With No Robots" - Roche - Jacktone
"Sizzle (Instrumental)" - Roche & Louis - Solos Records
"Heartbeat (Lost and Found Mix)" - Roche - Jacktone
"Only When I'm Dreaming (feat. Pugz Atomz and Wes Restless)" - Roche - Solos Records
"Solicitude" - Roche - Vinyl Dreams Records
"Housepit" - Roche - Life Is Beautiful 12" (Forthcoming) - Hobo Camp
"Untitled" - Roche - Self Released