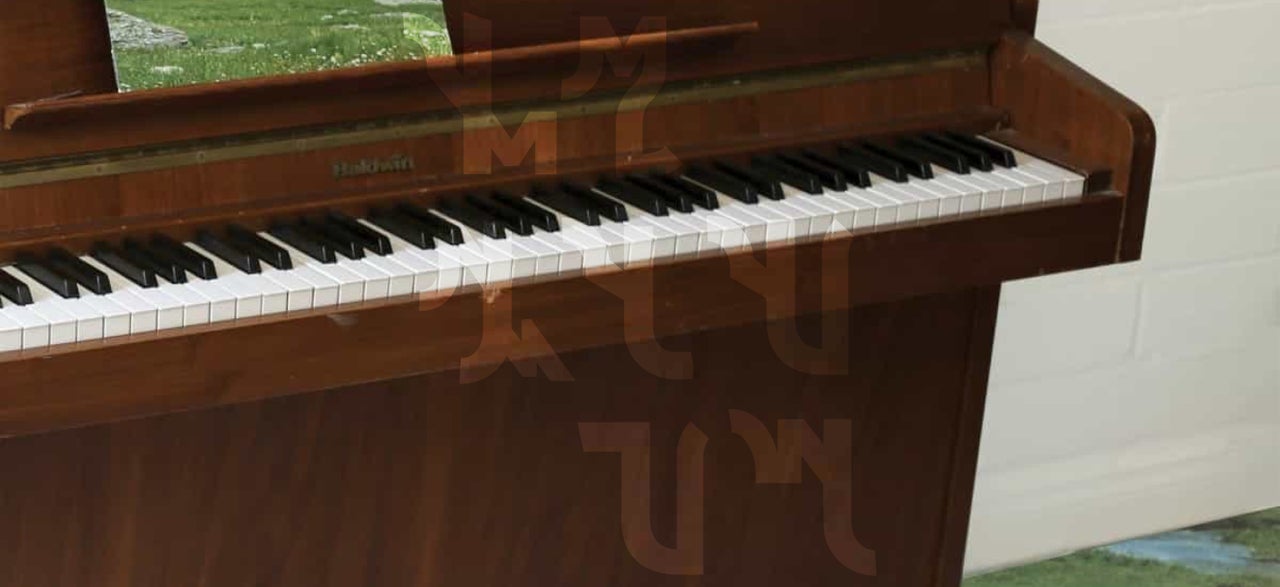 It's a busy start to the new year so we're going to re-run our best of 2020 while preparing for Year 3 of No Magic. There are some ideas that require a little preparation. Thank you for your support and for listening all this time!
Remember, you can read my review of the year, and those of our other DJs. Happy new year — as best it can be. Back soon!
---
It's the end of the year as we know it, and if we feel anything at all at this point, it's barely "fine". And yet. "And yet" being perhaps a more passive call to defiance than we might once have hoped for, were we not so tired. And yet, here we are. It's an end. While we are all walking wounded out of this year, I've felt somewhat compelled to try and still reflect on it positively: What we do here is music, and the beat goes on.
Musicians have had 2020 especially hard, with live music eliminated for most of the year in most of the world, opportunities to promote new releases diminished, and the major form of music consumption already shifted to streaming models that pay pittance. Perhaps it's for those who've scrapped so hard to create that we should ensure we celebrate the best music that came out this year, and helped us through.
This weeks show collects favourite tracks from the year. Some of them we've featured before, some almost make more sense in retrospect. Either way, we hope you can find a sense of solace and satisfaction in music.
Also, you can read about more of BFF.fm's favourite music of 2020 as our DJs share their Top 5 of 2020 blog posts.
Playlist
Break

Break

Break

Break

Break

One of the last live shows I saw was the first performance of this, in London in February. During a period of rampant nationalism, this reaffirmation of human rights is tremendously moving.

Break

Break

Break