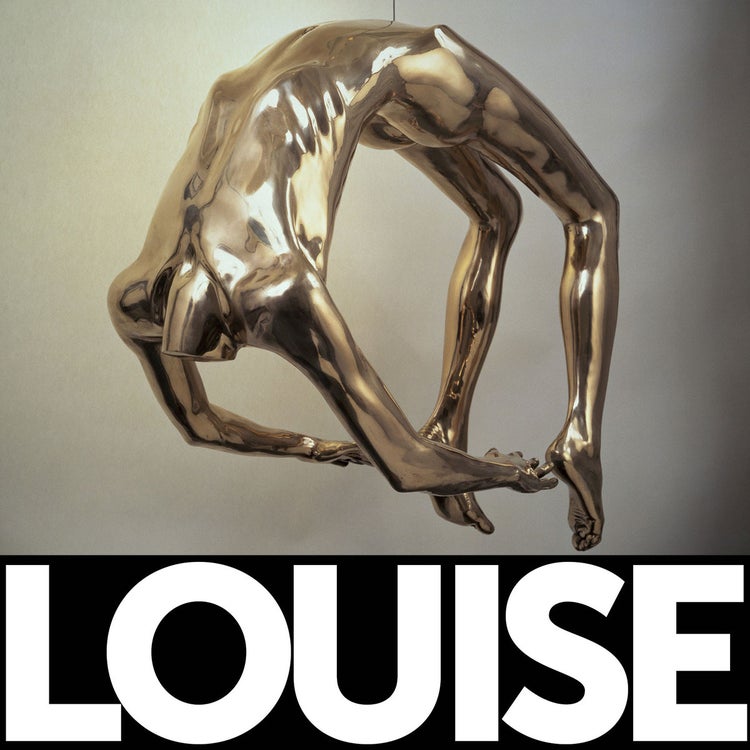 Good Morning, This is Louise.

Episode 100 - Levitation

featuring soundworks by Akio Suzuki and Lawrence English
with music by Melii, Glenn Branca, Glenn Branca, The New York Chamber Sinfonia & Glen Cortese, Tomppabeats, Jung Jaeil, Jon Brion, Mulatto, Mother Superia, Redman & KRS-One, Trina, Yaeji, Moondog, Zbigniew Preisner, Leila, Cliff Martinez, Sudan Archives, Dawn Richard, Susumu Yokota, Marianne Moore, Muslimgauze, The Alchemist, Mariah, Sergiu Celibidache & Munich Philharmonic, Kaitlyn Aurelia Smith, Phoelix, Lucky Daye, Theater 1, Elysia Crampton, Blossom & HOT16, Arlo Parks, Bill Evans Trio, and Remy Ma.
also with sound and voices from the flight crew of a 2014 Virgin Atlantic Boeing 747 200 Classic.
programmed and produced by @small_ernst / touch touch publishing
Namo Guan Shi Yin Pusa
Thank you for listening
💙