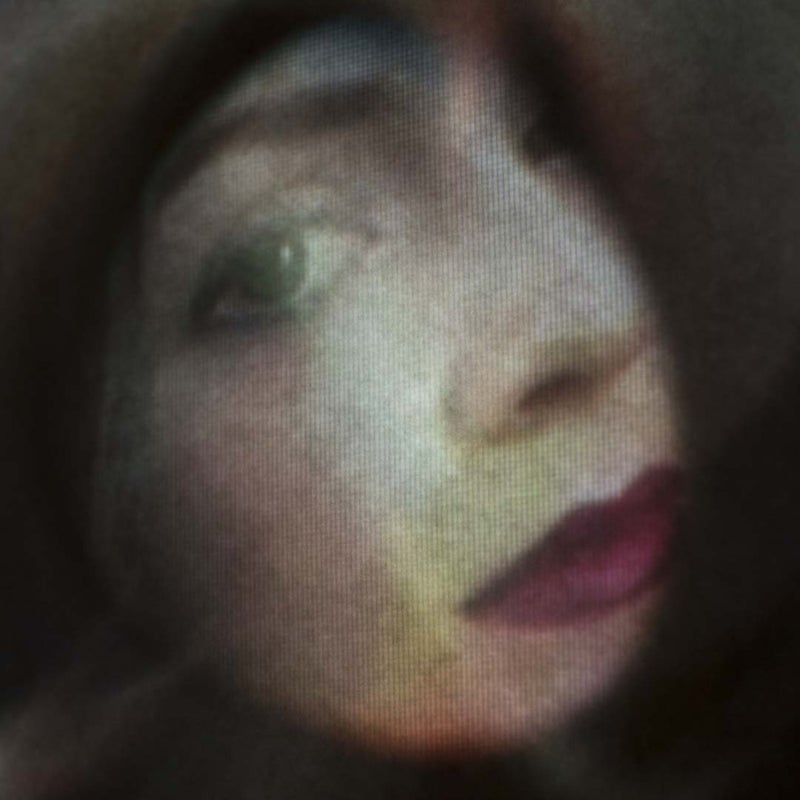 Today we are talking about time. Is there ever enough time? Or not enough? Is it going too fast? Or slow? I'd love to know how you feel about time and what you want to do with what you have left of it.
Take the time and listen to the songs without my voice here!
Shannon Lay, "Good Time" A short instrumental number that's great as a ringtone or alarm. All proceeds for this track go to Fund Texas Choice, an organization helping Texans get to abortion clinics by covering and coordinating transportation and lodging costs.

Playlist:
Alternative TV, "Action Time Vision"
Irma Thomas, "Time Is On My Side"
Tim Buckley, "Happy Time"
The Byrds, "She Don't Care About Time"
David Bowie, "Time"
Wild Nothing, "A Woman's Wisdom"
Blouse, "Time Travel"
Arca, "Time"
Marissa Nadler, "Well Sometimes You Just Can't Stay"
Tele Novella, "Adventures Close to Home"
Shannon Lay, "Good Time"
Yoko Ono, "Hard Times Are Over"
Silence in the Snow, "Time Will Tell You Nothing"
Ritual Howls, "All I've Known"
Some Ember, "Rift"
No Joy, "Ageless"
Gram Parsons, "Cry One More Time"
Nick Cave & The Bad Seeds, "Life Per Se"
Marianne Faithfull, "In My Time of Sorrow"
Jessica Pratt, "This Time Around"
The Ocean Blue, "Just Let Me Know"
Dirty Beaches, "Lord Knows Best"
Patti Smith, "Dream of Life"
Shannon & The Clams, "Flowers Will Return"
Rüdiger Lorenz, "Between the Times"
Belle Mare, "All This Time"
Colleen, "Breaking Up the Earth"
Molly Nilsoon, "After Life"
Wooden Shjips, "Everybody Knows"
Dead Can Dance, "A Passage In Time"
Spellling, "Turning Wheel"
Beautiful Chorus, "Be Here Now"
Love and Rockets, "Everybody Wants to Go to
Music under my voice: Vernal Equinox, "Silent Dream: 1. Imagery, 2. Realization, 3. The Real Dream"