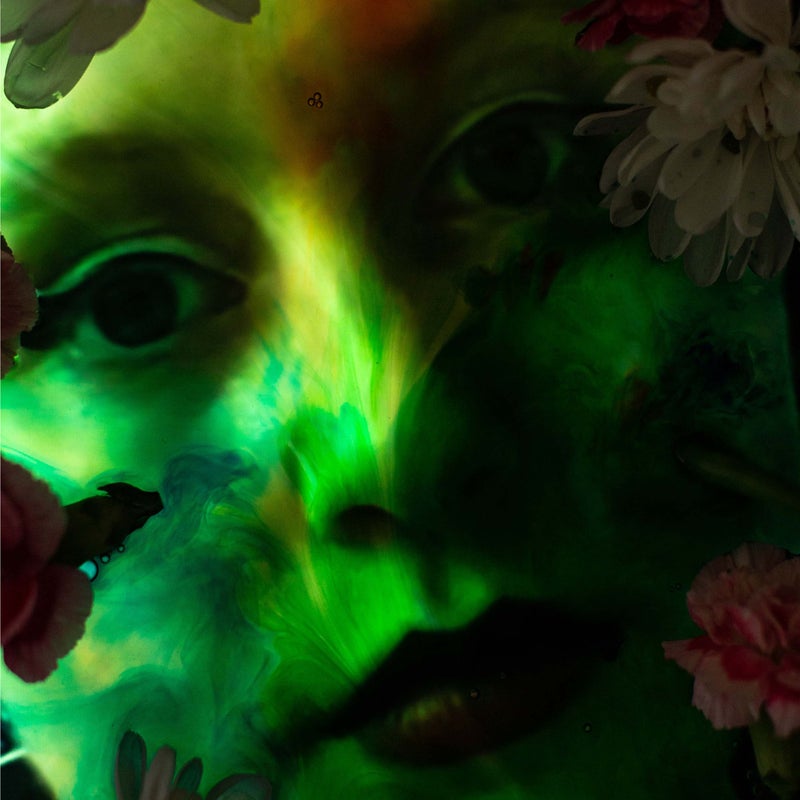 Today we are talking about our Mother, Mother Earth. What does she mean to you? Have you been thinking about the world we live in?
Listen to the "Mother Earth" playlist without my voice, here!
Touchy, "Tout Petit La Planète" (Article + Official Video)

Spellling, Under the Radar Podcast
Playlist:
Go Hirano, "Airborn"
Jane Perry's Land Acknowledgement
Stevie Wonder, "Earth's Creation"
You'll Never Get to Heaven, "By This River"
Touchy, "Tout Petit La Planète"
The KVB, "World On Fire"
Pearl & The Oysters, "Water-Lily Waltz"
Kate Bollinger, "Yards / Gardens"
Green-House, "Peperomia Seedling"
Spellling, "Little Deer"
Windows 96, "Rituals"
Lizzy Mercier Descloux, "Morning High (feat. Patti Smith)"
Mort Garson, "Symphony for a Spider Plant"
Tonstartssbandht, "All of My Children"
The Beatles, "The Inner Light"
Kohinoorgasm, "Closer"
Nick Cave & The Bad Seeds, "Earthlings"
Arushi Jain, "My People Have Deep Roots"
Emily Jane White, "Dew"
Chelsea Wolfe, "Little Grave"
Emma Ruth Rundle, "Body"
Akira Ito, "Praying For Mother/Earth Part 1"
Deradoorian, "Expanding Flower Planet"
El Perro del Mar, "From the Valley to the Stars"
Linda Perhacs, "Dolphin"
Cathedral Bells, "Ether"
Hether Fortune, "Forget the Night"
Marissa Nadler, "From Vapor To Stardust (feat. Simon Raymonde)"
"Sir David Attenborough says Let Nature Help Fight Climate Change"
Healing Potpourri, "The Way Water Bends Light"
Primal Wound, "Heavenly Fire"
Music under our voices: Michael Stearns, "As the Earth Kissed the Moon"