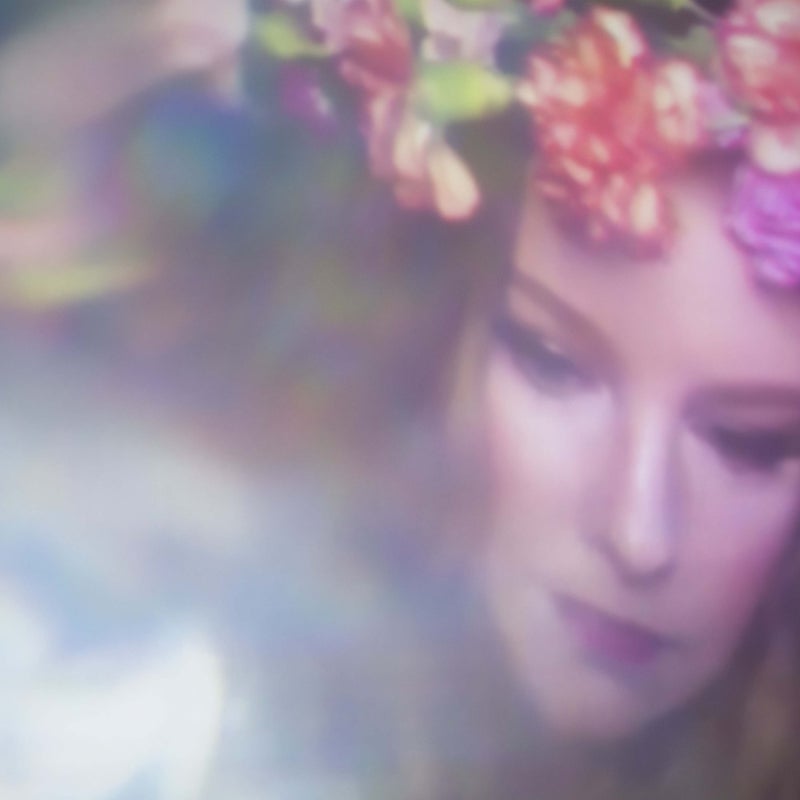 "Music is a lifting force."
-David Crosby
I know that many of you are getting ready to be with family, friends, or chosen family tomorrow. For some of you it may be the first time that you will have been around people in settings like this for two years. This can cause anxiety, this can make you feel both excited and nervous, as we are still very much in a pandemic. This also feels once again like a time we've already experienced doesn't it?
Beach House, "Once Twice Melody: Chapter 1 (Official Video)"
Royce's radio show, "Destination Nowhere" on LA's Moonglow Radio

LA band, VUM "Violet Sessions (Original Score)" fundraiser to get this work pressed on vinyl
DJ Sasha's, "Loose Cannon Listening Club"
Playlist:
Alice Coltrane, "Morning Worship"
Jason Berk, "So Long"
Yasuaki Shimizu, "Kakashi"
Margo Guryan, "Take a Picture"
Beach House, "Once Twice Melody"
The KVB, "Unité"
Masayoshi Fujita, "Cumulonimbus Dream"
Seapony, "Blue Star"
Kekko, "Timelessness"
Choir Boy, "Angel Dog"
Them Are Us Too, "Us Now"
Raymond Scott, "Sleepy Time"
Shannon Lay, "Sure"
No Joy, "Pleasure"
Healing Potpourri, "Blanket of Calm"
Cocteau Twins, "Lazy Calm"
VUM, "The Space Between"
Harold Budd, "Little Heart"
Van Morrison, "Sweet Thing"
Tempers, "Bright Over Me (Acoustic)"
You'll Never Get to Heaven, "Setting Sun"
Ruby Haunt, "A Quiet Evening"
Scott Blair, "Dance Pacific"
Roedelius & Czjzek, "Einklang"
Marissa Nadler, "Sleep Walk"
Sally Anne Morgan, "Night Window"
Mindspring Memories, "From the Oceans of Warez (Ascension)"
Chasms, "Divine Illusion"
Primal Wound, "The Cave"
Music under my voice: Brian Eno & Harold Budd, "Against the Sky"