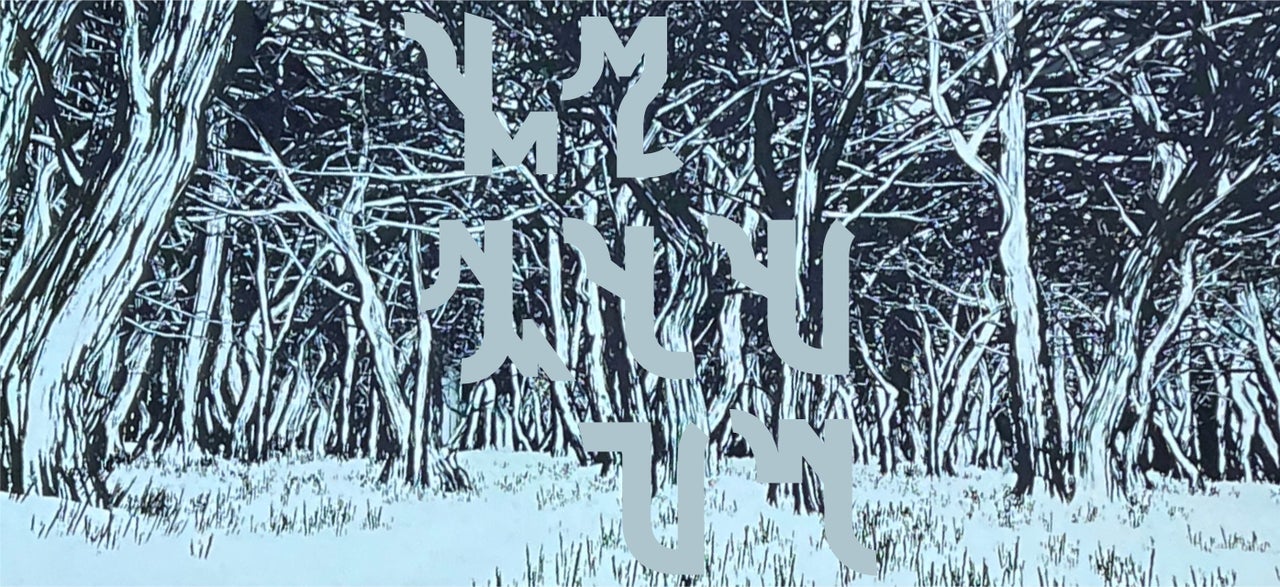 The penultimate new show of the year, we play some tracks from the Amnesiac side of Radiohead's KID A MNESIA reissue – we featured Kid A around this time last year, I'm told.
Things are little maudlin in these parts: The end of the year is nigh, 2021 evaporating having barely reached a tepid temperature, but not before the British aristocratic government are caught flagrantly lauding it over the peons one more time (technically last year) just to make sure we all go through the trauma of last Christmas one more time before we take on this one. Thus, the music tonight has a bit of a striking, thinky vibe, but know that it should be consumed and internalized with maximal defiance and desire to kick the shit out of a Tory.
Briefly mentioned in the show is that in addition to the re-issue, Radiohead have launched an interactive "exhibition" to go with the Kid A Mnesia release, and if you have a PC, Mac, or PS5, you can walk though it on the Kid A Mnesia website. It's pretty spectacular in places, and does some really interesting things with spatial audio and the original recording stems from the record. It's not clear to my why it isn't available on the PS4, mind you.
Playlist
Break

Break

Break

Break

Break

Break

Break