BFF.fm is 6 years old! Here are the Top 5 Things That Happened This Year

By
Cosmic Amanda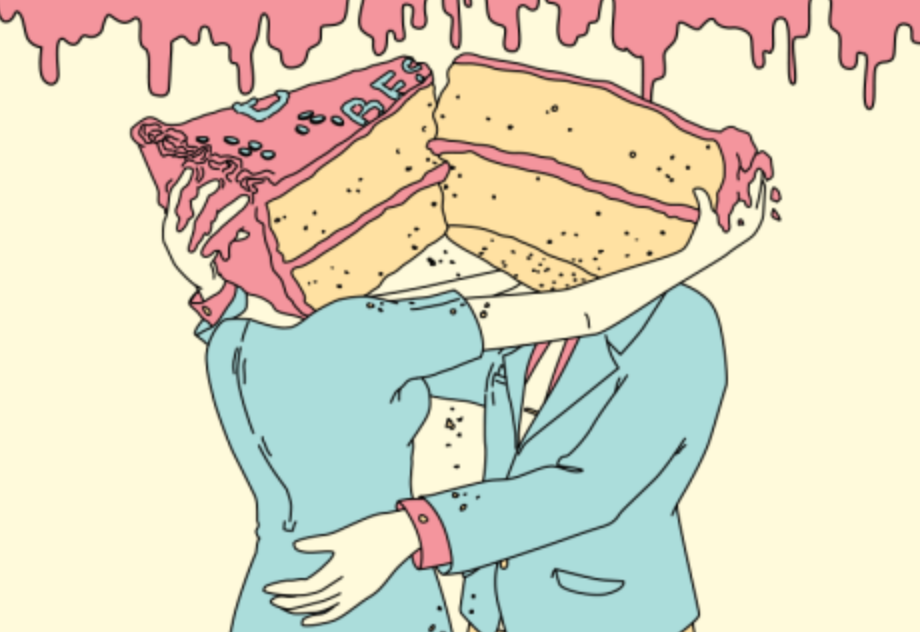 Happy birthday, BFF.fm!
On September 1st, BFF.fm turned 6! There's been a lot of unexpected twists and turns throughout our history...and looking back we hardly recognize the baby station we once were.
This year was marked by some crazy big milestones, a lot of them behind-the-scenes. So, let's count down the top 5 amazing things that happened in year five of BFF.fm:
1. We hired our first employee! 🎉
In March, founder Amanda Guest became our full-time General Manager, responsible for day-to-day operations and leading the station's growth as an arts organization. And to make sure the onboarding went as typically BFF as possible, a bunch of BFF.fm DJs secretly made an orientation video for the big day:
2. We named our first Technical Director 🤖
After having led the implementation of BFF.fm 3.0 last year, and otherwise having proven himself to be an invaluable part of our community, we decided to put a ring on it, so Ben Ward became our first ever Technical Director.
Plus, it was a great excuse to use this photo: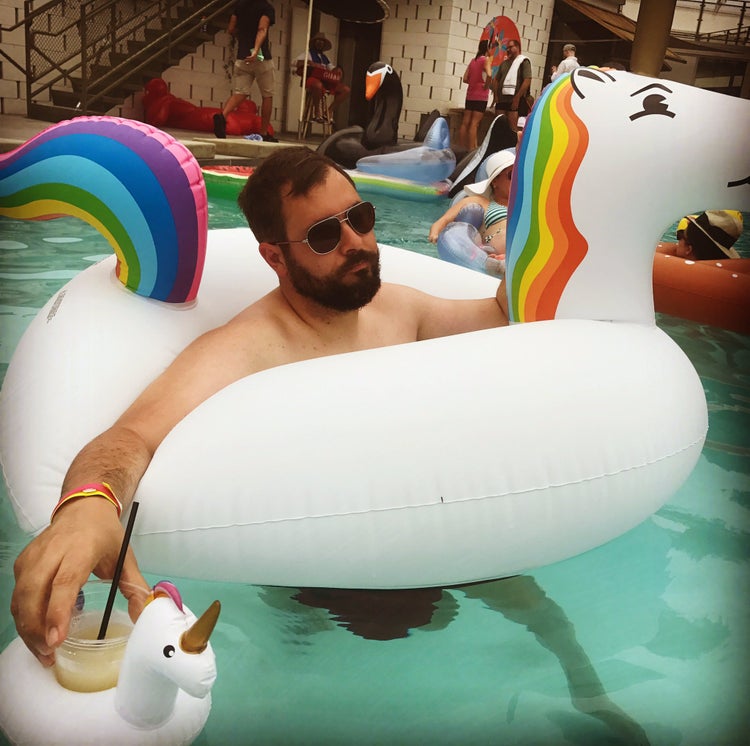 3. Hey, speaking of rings, we've got six 💍💍💍💍💍💍
In May, BFF.fm became the Michael Jordan of community radio, winning Best Radio Station in the SF Weekly Readers Poll for the sixth year in a row. Inspired by so much winning, Justin Frahm created this image you simply can't unsee: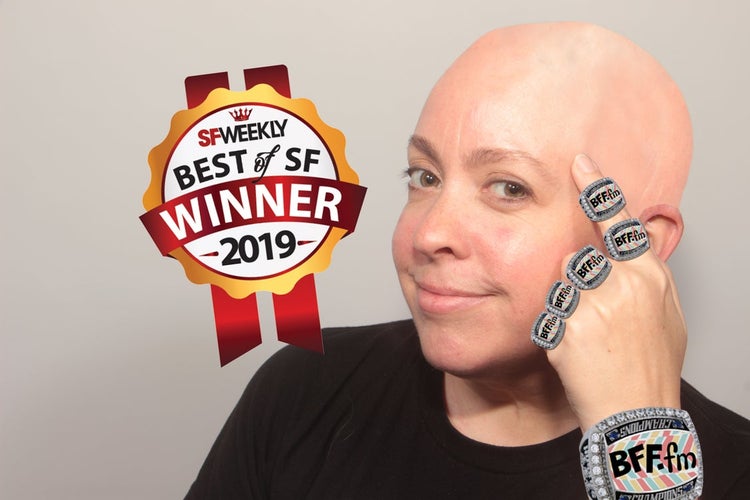 4. We created and presented our first Strategic Plan 📈
In order for BFF.fm to live up to its mission it needs to become a larger force in San Francisco and beyond. So with help from our Board of Directors, DJs, supporters, and pro bono consultants we created our first ever Strategic Plan, outlining all the cool stuff we believe BFF.fm can achieve in the next few years. And then we presented it on June 1 to a crowd of DJs, listeners, supporters, and several parents.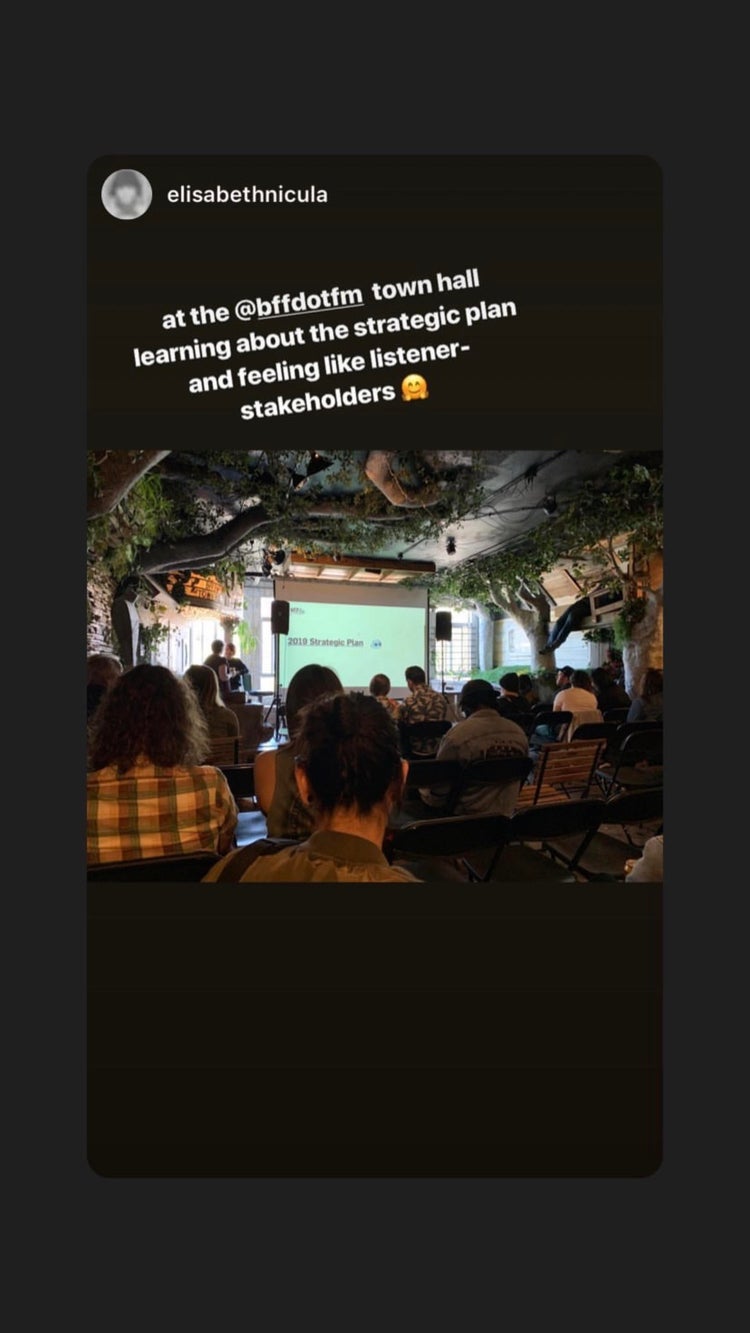 5. We crossed the Bay to MUSH 🎸
One of the best parts of living in SF is that Oakland is just a budget yacht away. Thanks to a grant from CIM Group at Jack London Square, we were able to produce our first free concert series, called MUSH.
We named it MUSH as a tongue-in-cheek reference to 'The Call of the Wild,' but also because we wanted to show that when we all pull together we can create something positive for the community. 8 shows, 16 bands, 2 locations, and many, many cans of Three Weavers beer later, we think MUSH was a big success!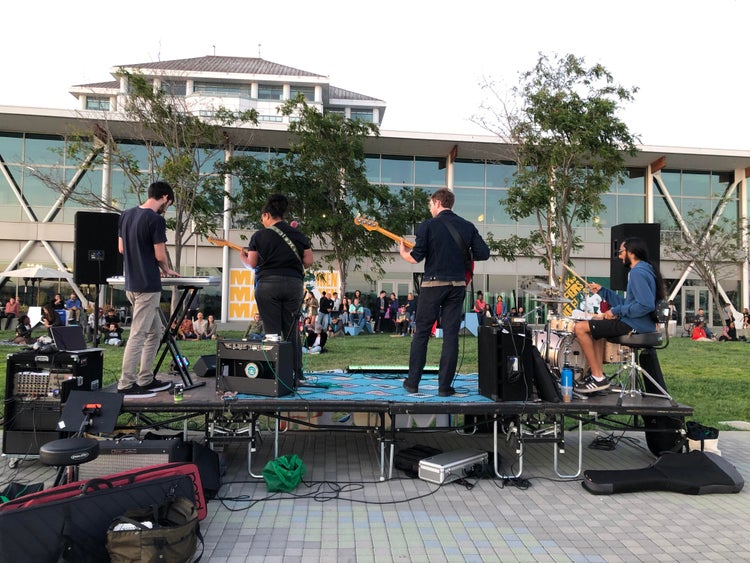 We wouldn't have a top 5 anything to count down without you. So, thank you for lending us your ears, your hearts, and your support.
We think Sequoia of Roll Over Easy said it best when he said "Best Frequencies Forever is the greatest radio station in the known universe. Don't leave home without it!" - Amanda & Forrest Guest, BFF.fm founders