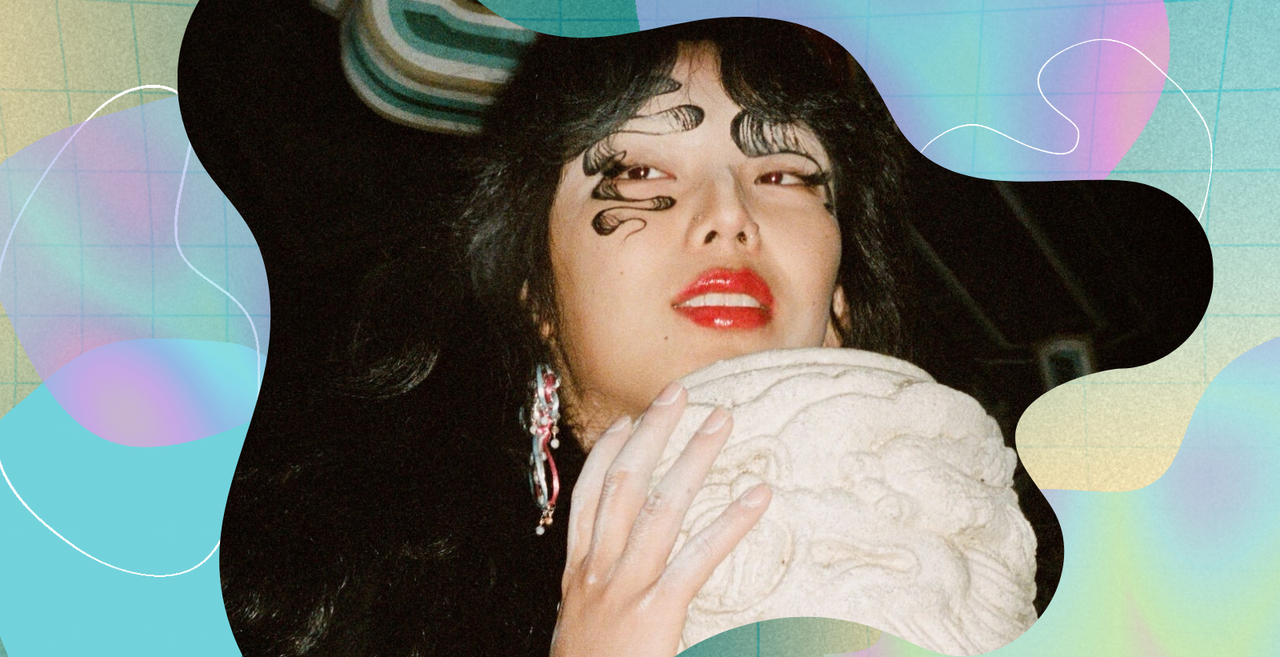 On November 20, we're hosting Bay Area musician Oddity inside the magical confines of the BFF.fm Studios for our next listening party! Listening parties are our cozy events where local artists get a chance to share new material and go "behind the music" in conversation with a BFF.fm DJ. Join us as Oddity shares songs from Oddisea, Pt. 3 and chats with Hellena Handbasket host of What's the Moooove?. Mix, mingle, and meet other local music lovers. We'll provide fizzy waters and light snackies.
A lil more about Oddity: "Hailing from the East Bay, Oddity is a sonic storyteller seeking refuge in the intersections of jazz, hip-hop and neo-soul. Oddity's story is one of resiliency and rebirth, of toeing the precipice of the abyss and returning with an open heart and a present mind. Join Oddity as she discovers beauty and cultivates peace by centering love, against all odds."
Space is limited, so grab your tickets now at BFF.fm/oddityparty. Doors open at 6:30pm, and the listening begins at 7pm.
---
Can't get enough listening? Same. Join us for two more upcoming Listening Parties at the BFF.fm Studios! On November 28, we're hosting an intimate Sylvester: Private Recordings, August 1970 listening session with special guests Dark Entries Records Founder Josh Cheon, Sylvester Backup Singer Jeanie Tracy, and local legend Brontez Purnell. On December 4, our very own DJ Space Abuela, host of Abuela's Pantry, will be in conversation with San Jose-based artist Pacing about their recent release, Real poetry is always about plants and birds and trees and the animals and milk and honey breathing in the pink but real life is behind a screen. We hope to see you at one or all of our parties!