Sylvester Private Recordings, August 1970: A BFF.fm Listening Party

By
Kerri O'Malley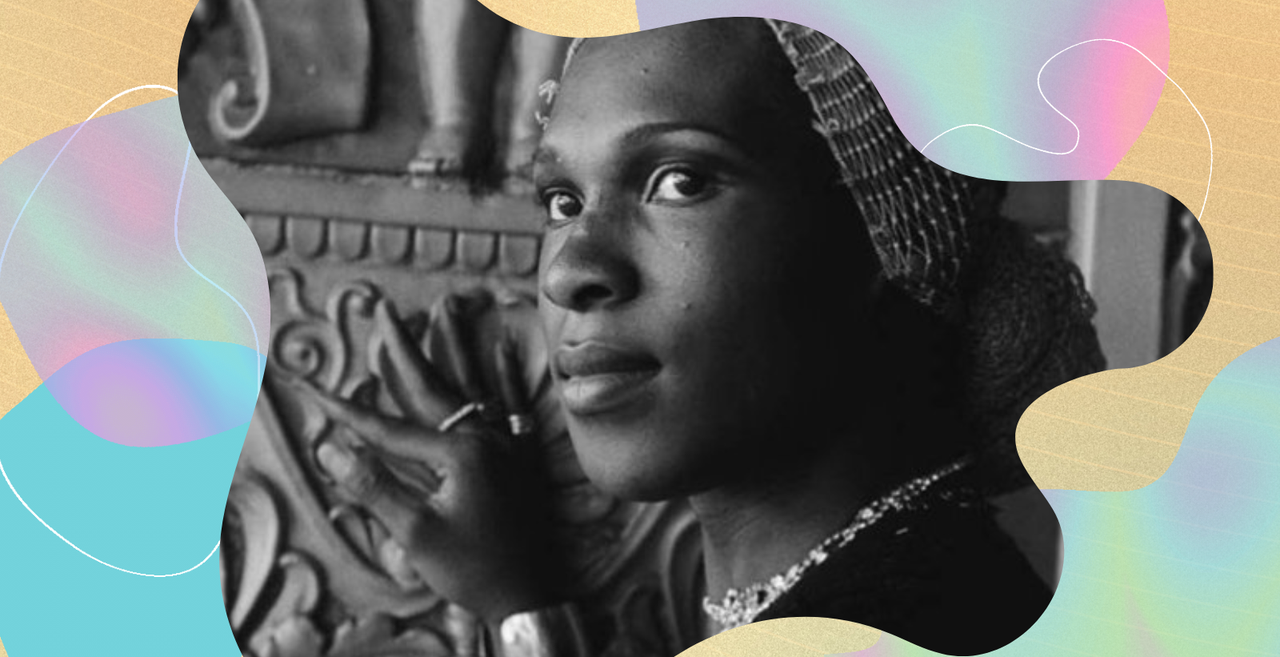 We're so stoked to host a very special listening party on November 28! Join us in the cozy BFF.fm Studios for an intimate listening session and conversation about Sylvester's Private Recordings, August 1970, recently released on Dark Entries Records. The conversation will be led by a small panel of local legends, including Dark Entries Records Founder Josh Cheon, Sylvester Backup Singer Jeanie Tracy, and multi-hyphenate Brontez Purnell. Mix, mingle, and meet other local music lovers. We'll provide fizzy waters and light snackies. Get your tickets here!
Private Recordings: August 1970 is an intimate collection of vintage jazz, blues, and gospel. While Sylvester is best known for his chart-topping collaborations with producer Patrick Cowley, such as "You Make Me Feel (Mighty Real)," this release reveals his passion for the sounds of the 30s and 40s.
More about our special guests:
Dark Entries takes great care in preserving sound quality and respecting the aesthetics of its artists. A project of Josh Cheon, a vinyl-focused DJ and collector, Dark Entries was born in the spring of 2009 to release out of print and unreleased underground music as well as contemporary bands. All of their releases are a carry over from the DIY days of the 1980s independent record labels.
Jeanie Tracy is an American singer-songwriter, actress, and record producer. She rose to fame in the late 1970s as a background singer of Sylvester. Her first album, Me and You (1982), featured post-disco hits "I'm Your Jeanie," "Sing Your Own Song," and the overlooked 1983 smash R&B and funk hit,"Can I Come Over And Play With You Tonight."
Brontez Purnell has been making music since the '90s. He started in The Social Lies, a hardcore Afro-punk duo in Alabama in his teens, and later Gravy Train!!! He then went on to lead his long running project The Younger Lovers. He is also a dancer, film maker, choreographer (The Brontez Purnell Dance Company), and author of 8 books. His album No Jack Swing is out now on Dark Entries Records.
Space is limited, so grab your tickets now!Doors open at 6:30pm, and the listening begins at 7pm.
---
Can't get enough listening? Same! Join us for two more upcoming Listening Parties at the BFF.fm Studios! On November 20, we're hosting Bay Area musician Oddity (and full band!) who will play songs and share stories about their latest release, Oddisea, Pt. 3. BFF.fm DJ Lead Teddy will lead the Q&A. Tickets here!
On December 4, our very own DJ Space Abuela, host of Abuela's Pantry, will be in conversation with San Jose-based artist Pacing about their recent release, Real poetry is always about plants and birds and trees and the animals and milk and honey breathing in the pink but real life is behind a screen.
We hope to see you at one or all of our parties!