Mai + Charlie's Top 5 Albums of 2020

By
Mai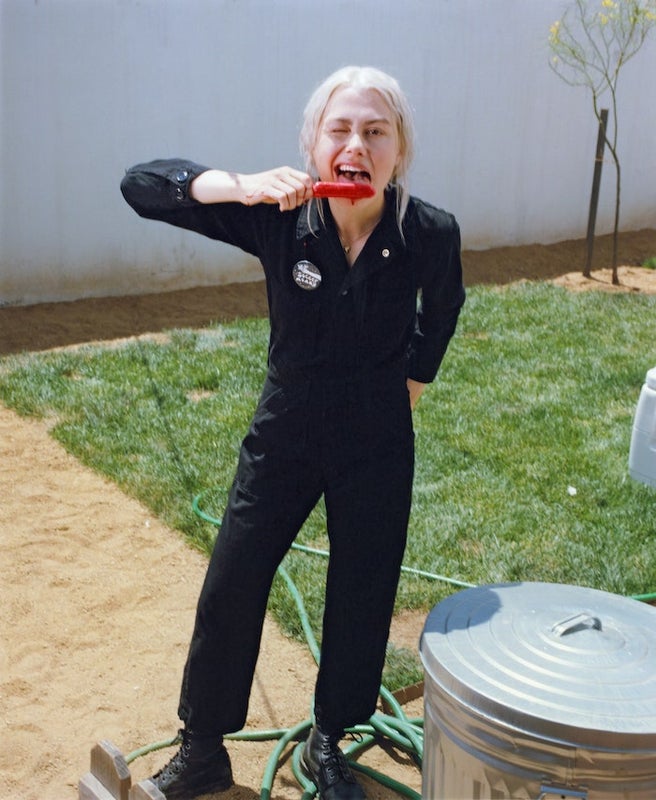 What can I write that hasn't been written about this sh*t year? The best lessons I learned had to do with compassion, for myself and for others. I spent so much time alone and still grieve for the live music industry. (I grieve for so much more, but that's not about music.)
My pandemic-year did contain shiny spots of music-related joy: camping with a well-regarded indie musician and him serenading us (it was a party of three) with a song (this after four months of no live music), laughing as a crush hosted a living room vinyl version of "Name That Tune" with me the sole contestant, biking to the satellite BFF.fm station at the Ferry Building for my birthday radio broadcast, feeling relief after returning to the Alley after six months away, and dancing by myself mid-workday to new-to-me vinyl on the record player.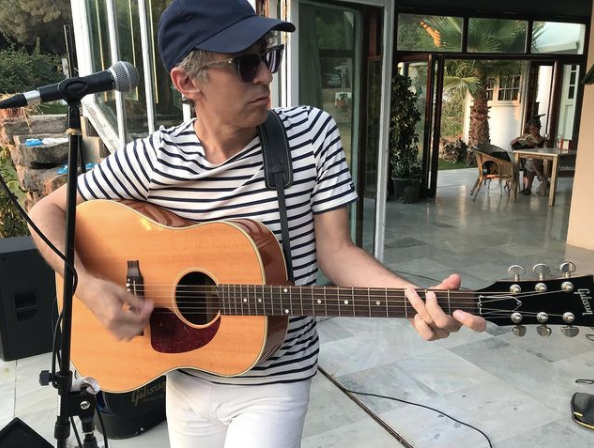 It was so tough this year. I'm so proud of anyone who made it through. So proud of us — we did it! And, honestly, it would have been even more difficult without music.
As an emo bonus, for the first time since forever, I listened to most of my music on vinyl. In a salute to those grooves on vinyl, here are my top five albums, released this year.
1. Gus Dapperton — Orca (AWAL)
2. Phoebe Bridgers — Punisher (Dead Oceans)
3. Matt Berninger — Serpentine Prison (4AD)
4. Sin Fang — The Last Shall Be the First (Self released)
5. Yumi Zouma — Truth or Consequences (Polyvinyl)