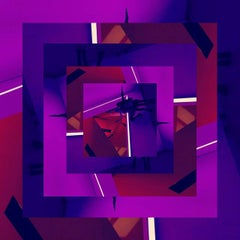 lesser labyrinths
About lesser labyrinths
All the postnomathwavenoisecore jams.
Archives
Tune in anytime by adding lesser labyrinths to your podcast app.
Enjoying lesser labyrinths? Check out these other shows on BFF.fm!
various shades of rock: indie, punk, new wave, hard rock & garage
Connecting the dots on the musical map through decades, continents, and genres.
new / obscure releases from obscure / obvious genres; sometimes none of the above.
A show loosely based around exploring the threads and connections between songs through their lyrics, themes, sounds... or sometimes whatever topics the guest DJ's select!