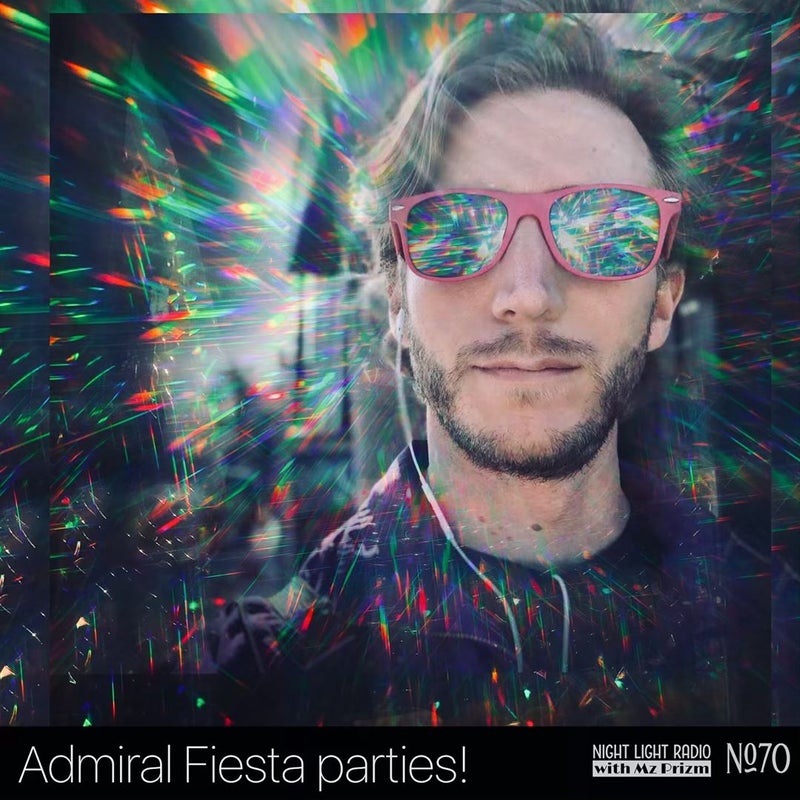 📀🌅🌁🎉 as sure as the sun breaks over the eastern horizon, renowned party general ADMIRAL FIESTA shall join us at BFF.fm studios right now, to share a super fun song selection and blow our minds with tales of the daring, freaky, and utterly weird parties he likes to throw, inspire, and attend.
From Chemical Bros, to Star Slinger, to Lauer, to Marvin Gaye, this eclectic, sunrise-party-themed playlist created by Admiral Fiesta is gonna make you dance, no matter WHAT time of day it may be!!!
let's celebrate the freedom to dance, enjoy music, and connect with each other, that we are so lucky to enjoy here in the Bay Area, and beyond! 🍀🌈 xx mz prizm
BONUS CONTENT FROM ADMIRAL FIESTA!!!
Decentralized Dance Party Playlist
http://AlmostNothingMatters.com
~ ~ ~ ~ ~ ~ ~
CONNECT + SUBSCRIBE
soundcloud, itunes, google play, overcast, lastfm, spotify + more - http://mzprizm.com/listen
weekly show email w/ recording - http://eepurl.com/dD9Zmn
instagram @mz.prizm http://instagram.com/mz.prizm
twitter @prizmeyez http://twitter.com/prizmeyez
fb @prizmeyez http://facebook.com/prizmeyez
mzprizm@gmail.com // #nightlightradio // #mzprizm
~ ~ ~ ~ ~ ~ ~
🌈ABOUT MZ PRIZM
Mz Prizm shares this show to help remind us that music is a sound rainbow and YOU are a prism. Rainbowz are everywhere all the time! Especially inside you :)
🎙️NIGHT LIGHT RADIO
Every week enjoy two hours of music with Mz Prizm from a kaleidoscope of themes as far and wide as womxn power, disco, pride, party jamz, eclectic, jazz, funk + soul, etc. on San Francisco community radio station BFF.fm.