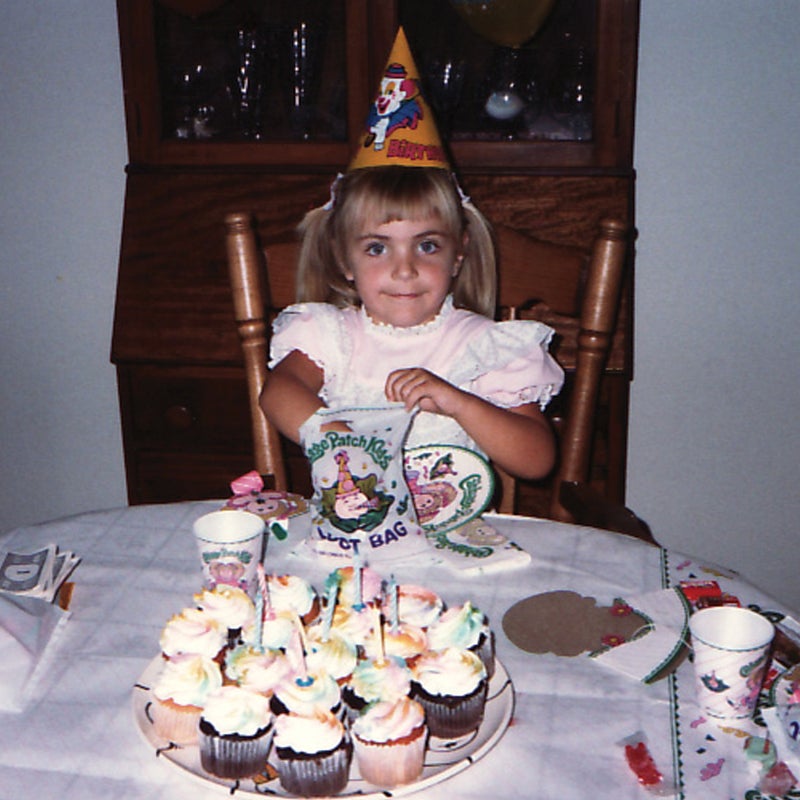 Today's show is a birthday party of sorts, to me, my birthday is Friday, so why not? Friday is also a New Moon in Cancer, which marks the beginning of a new lunar cycle. Is there anything you've been wanting to try?
One of my favorite astrologers Chani Nicholas says, "You are allowed to begin again. As often as is necessary and as much as you need. You're allowed to press that refresh button on your life."
Today you will hear some of my favorite songs, old and new, music that tickles my fancy, excites these ear drums and just makes me happy. Welcome to my birthday party.
Noam Chomsky: How to avoid despair given all that's wrong with the world

Playlist:
Beach House, "Sparks"
The Cure, "The Perfect Girl"
Kenny Knight, "Baby's Back"
The Mynah Birds, "It's My Time"
Visage, "The Damned Don't Cry"
Cloud Nothings, "The Damned Don't Cry"
The Contours, "Do You Love Me"
The Byrds, "So You Want To Be a Rock 'n' Roll Star"
Chelsea Wolfe, "Deranged for Rock & Roll"
Beverly Glenn-Copeland, "La Vita"
Frankie Avalon, "Venus"
New Order, "Procession"
Depeche Mode, "Policy of Truth"
Siouxsie & The Banshees, "Christine"
Killing Joke, "Requiem"
Suicide, "Ghost Rider"
The Clean, "Anything Could Happen"
ESG, "Dance"
Simple Minds, "Promised You a Miracle"
The Human League, "Seconds"
The Knife, "Heartbeats"
T.Rex, "Mystic Lady"
Polyrock, "Love Song"
Echo & The Bunnymen, "A Promise"
David Bowie, "Helden" (German Version)
Sad Lovers & Giants, "Colourless Dream"
Big Star, "Watch the Sunrise"
Gene Clark, "She's The Kind Of Girl"
Cocteau Twins, "Lazy Calm"
Primal Wound, "The Unicorn, Free"
SRSQ, "Cherish"