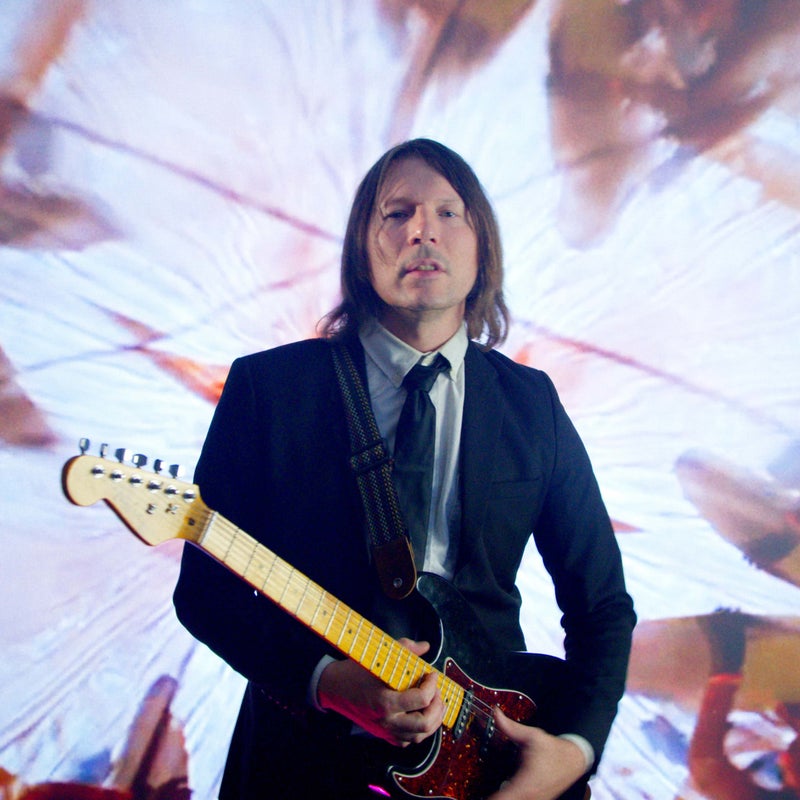 Today we talk to guest Bay Area producer, musician, and audio engineer Jason Kick.
Note: This special episode was recorded and engineered by Jason Kick at his studio in Oakland.
Find, work with and write Jason all of your burning audio questions here: @jasonkick
(Some of) Jason's Bands:
Nervous Systems (brand new project, not online yet, coming soon!)
Reminder: Ah-Mer-Ah-Su & Tyler Holmes, LIVE at The Complex (with me hosting) tonight @7pm here!
Playlist:
Francis Lai, "Fille du solei"
Gal Costa, "Tuareg"
Os Mutantes, "Ave, Lúcifer"
Cal Tjader, "Gimme Shelter"
Marinero, "Maritime"
Once and Future Band, "Rolando"
Free Design, "Bubbles"
Kahdja Bonet, "Thoughts Around Tea"
Healing Potpourri, "Pieces"
J Chrysanthemum, "Things Never Are"
Armando Trovajoli, "Woman's Parfume"
Beach Boys, "Little Bird"
White Noise, "Firebird"
Nervous Systems, "New Life"
Dummy, "Final Weapon"
Juicebumps, "Ashphalt Kiss"
Shame Waves, "(Don't Fear) the Repercussions"
Abracadabra, "Tracing Outlines"
Yumi Arai, "I Know I Can Tell You / Kitto Ieru"
Senay, "Benim Olursan"
Friendless Summer, "Fool to Play"
Wings, "I am Your Singer"
Linda McCartney, "Oriental Nightfish"
Ringo, "It's No Secret"
George Harrison, "Try Some Buy Some"
Pearl and the Oysters, "Rocket Show"
The Carpenters, "Druscilla Penny"
El Michels Affair, "Enfant"
J Chrysanthemum, "Ghost Boy"