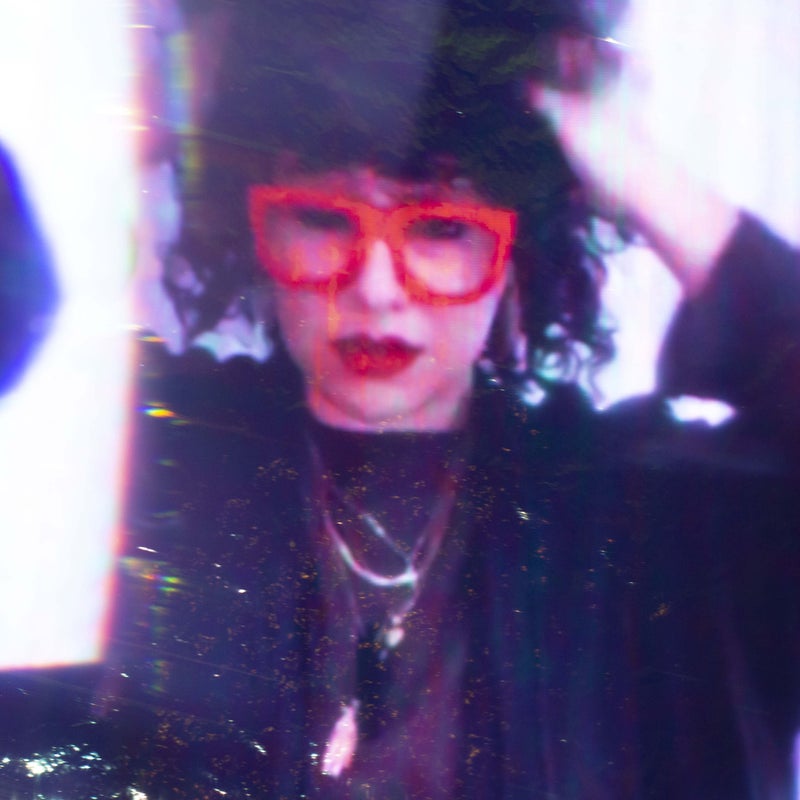 It is Capricorn season and in this special episode we will talk to astrologer, psychic medium and animal communicator, Jessica Lanyadoo about her astrology path and also listen to some of her favorite songs, curated by Jessica, enjoy!
Jessica's website (sign up for her emails to receive free weekly horoscopes and more!) you can also find her book and classes here!

Plants + Planets Tools for 2022 class with Jessica and Rachel Budde
Listen to Jessica's playlist without our gabbing, here!
Playlist:
The Drums, "Let's Go Surfing"
Fugazi, "Waiting Room"
Dog Faced Hermans, "The Hook And The Wire"
The Raincoats, "Lola"
Mel Tormé, "Comin' Home Baby"
The Barry Sisters, "Abi Gezunt"
Heems, "Flag Shopping"
George Duke, "Capricorn"
Lizzy Mercier Descloux, "Jim on the Move"
Suburban Lawns, "Janitor"
Crass, "Bata Motel"
Sun City Girls, "The Shining Path"
Debbie Harry, "Maybe for Sure"
WESTSIDE BOOGIE, "Sunroof (feat. Dana Williams)"
Petite Noir, "Chess"
The Lijadu Sisters, "Danger"
Hot Club, "Ykwim?"
The Cleaners From Venus, "Please Don't Step on My Rainbow"
Delta 5, "Try"
Sonny & The Sunsets, "Palmreader"
Daoud & Saleh Al-Kuwaity, "Haif Aleha"
Gina X Performance, "No G.D.M."
Little Simz, "Point and Kill (feat. Obongjayar)"
The Roches, "Hammond Song"
Music under our voices: Vernal Equinox, "Silent Dream: 1. Imagery, 2. Realization, 3. The Real Dream"