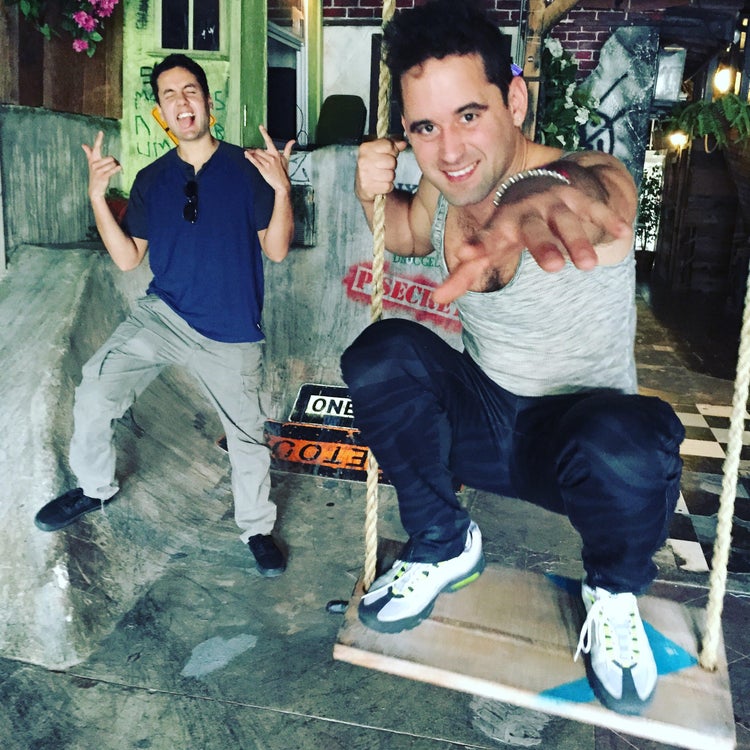 Get to know Soltrón, a 12-piece band born out of the rich arts community of San Francisco's Mission district.
Soltrón blends Latin-jazz, Chicano rock, and samba batucada with strains of hip-hop and electronic music. Their music addresses gentrification, displaced youth and building community.

Saturday February 13 2016 they are playing at Great American Music Hall along La Cuneta Son Machin (Grammy nominee from Nicaragua) and Deuce Eclipse. Enjoy this podcast with Manolo and Noah guest in the BFF.FM studio.
Playlist
Break

Break

Break