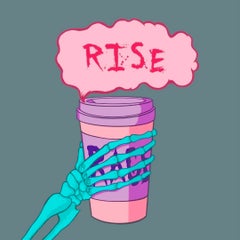 Rise & Rage
About Rise & Rage
Start your Mondays with riffs, roars, and ragers from California's metal underground.
Archives
Tune in anytime by adding Rise & Rage to your podcast app.
Enjoying Rise & Rage? Check out these other shows on BFF.fm!
a rad catalog of alt, punk, emo, hardcore, acoustic, and doom presented by Twin Peaks Sessions
dj worm bringing you those dark sounds from deep underground - flavour of the current dirt: modern bay area punk
It's a death metal dance party and everyone's invited! Fueling your Sunday afternoons with the best underground metal from the Bay Area and beyond.